The modern kitchen is a constantly evolving space where the traditional lines separating and delineating individual 'living zones' are constantly being blurred and redefined. The sensational First Kitchen from Snaidero epitomizes this trend as it combines the living room and the kitchen aesthetically while ensuring each one of them has a distinct identity. Designed for the young and dynamic homeowner (also for the young at heart), this beautiful kitchen has an air of casualness that makes it so endearing. Yet clean, straight lines and cabinets with a handle-less design give this refined kitchen a polished, minimal look.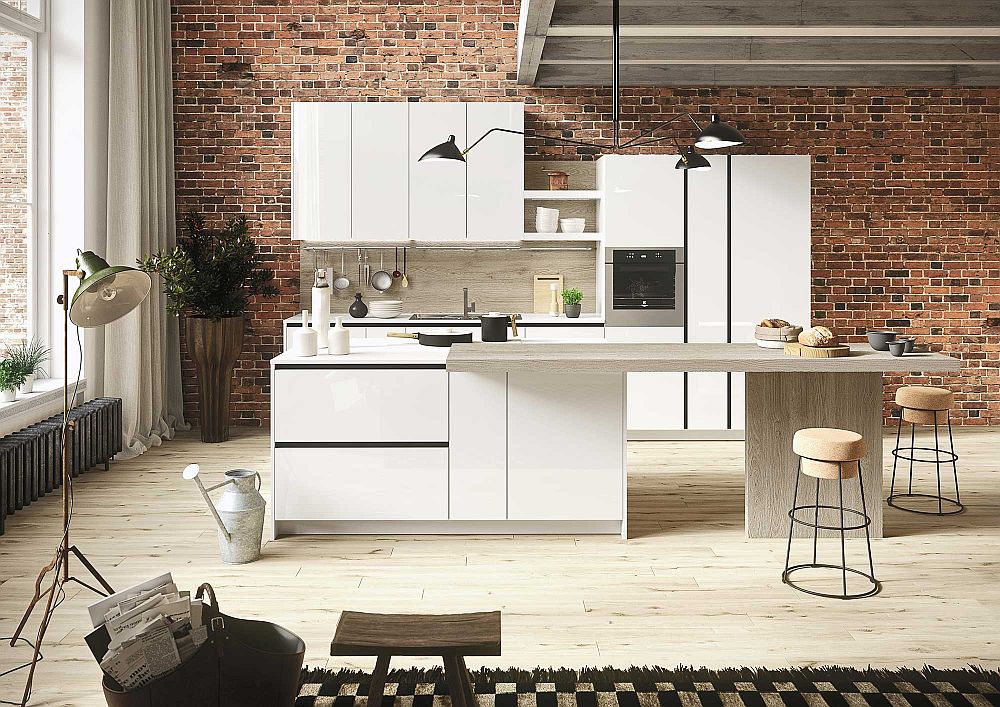 The key idea behind the design of First is an ever-lasting balance between trendy and timeless form that brings forth a beautiful blend of adaptability and ingenuity. This is a kitchen crafted to serve your family for years to come, and its modular components like open shelves, smart cabinets, breakfast benches and custom-made countertops evolve with your growing needs. The sophisticated aura of the kitchen lets it easily complement open plan living spaces with modern, transitional and contemporary styles, and you have one large and functional family zone that is an absolute showstopper.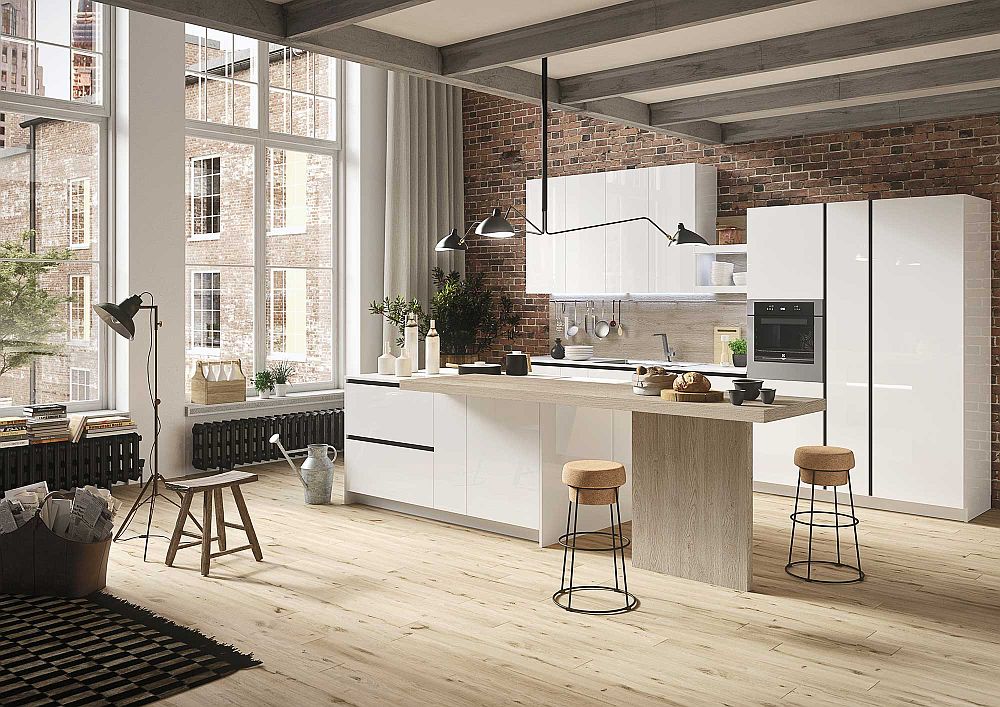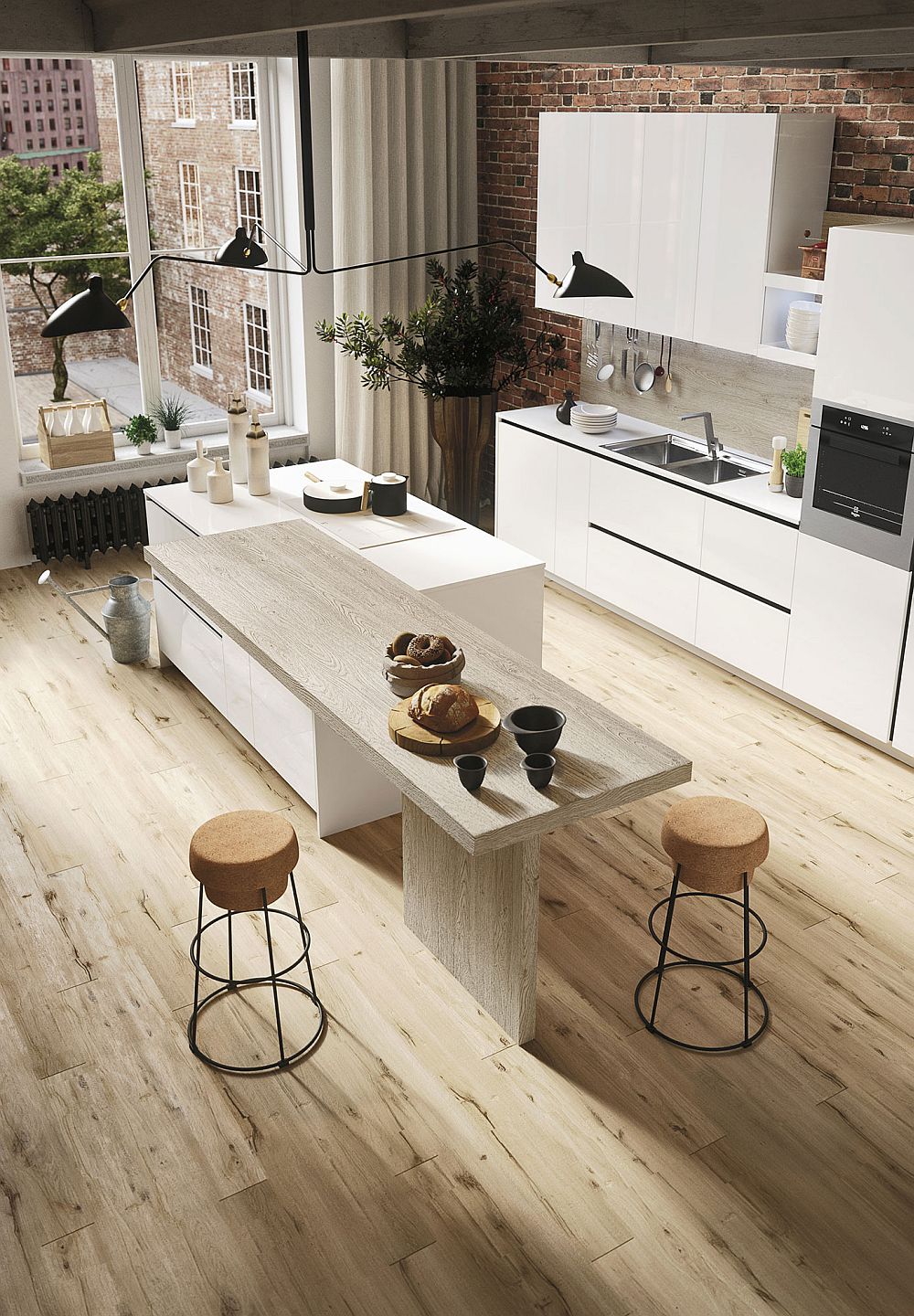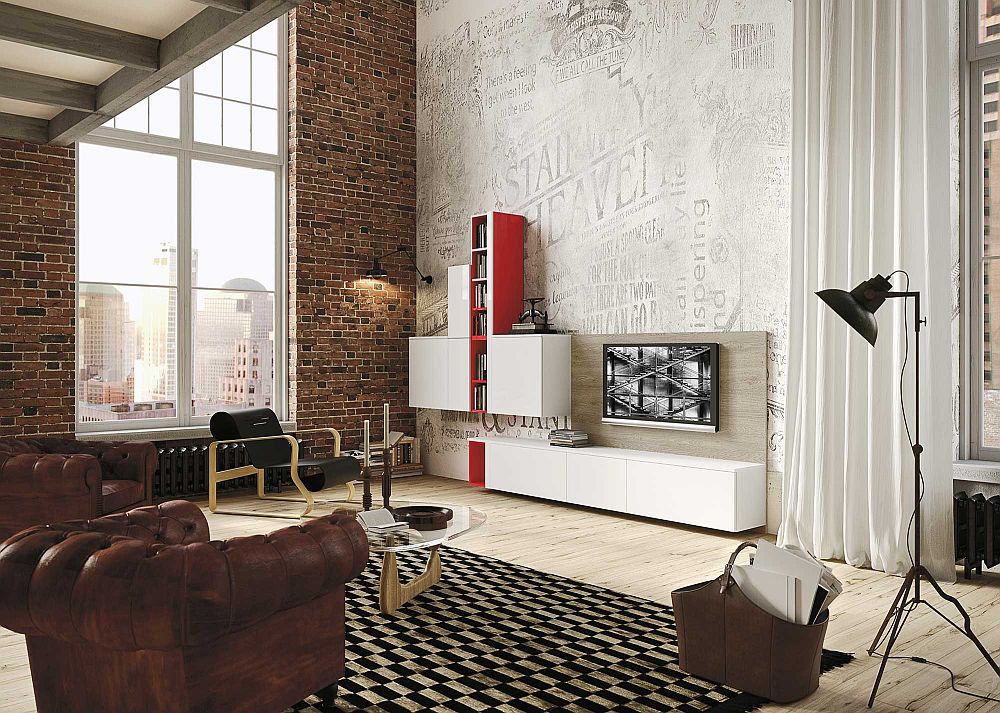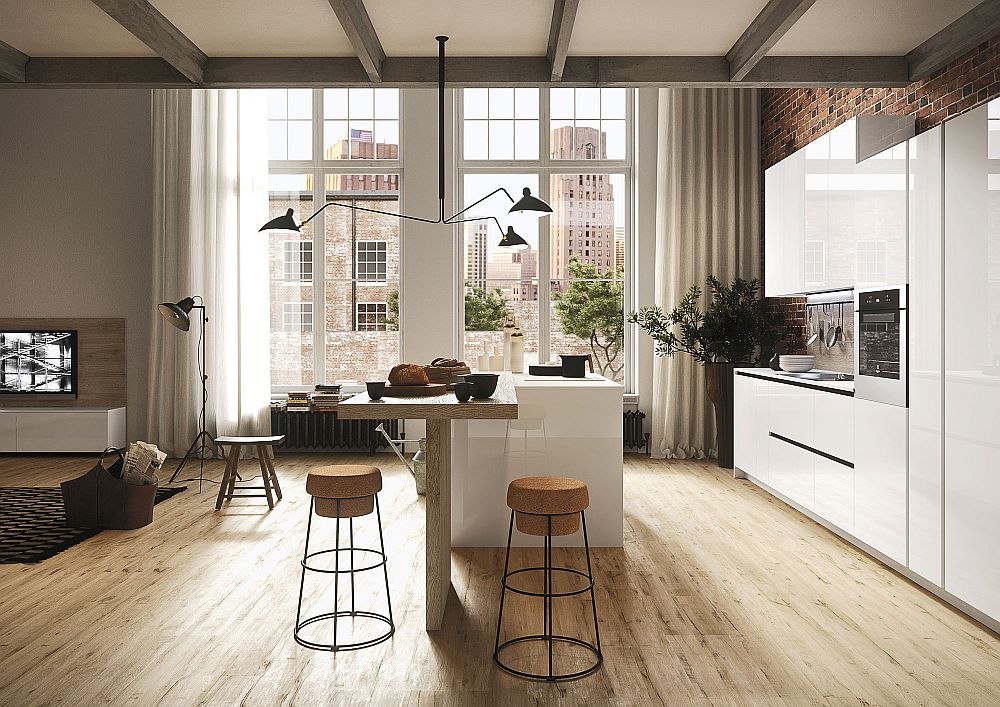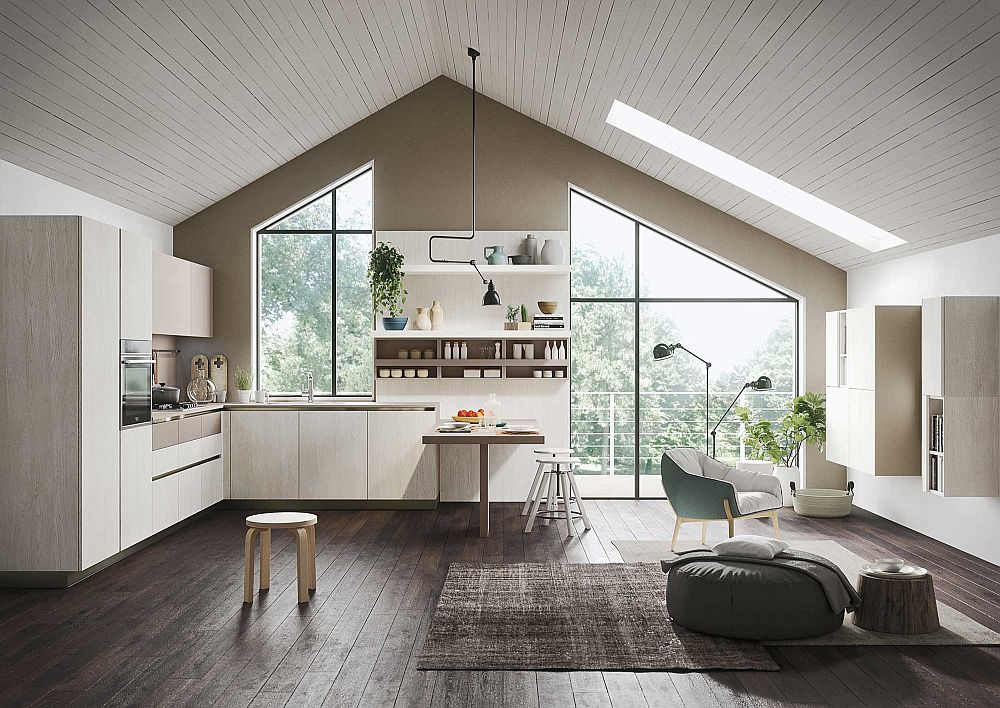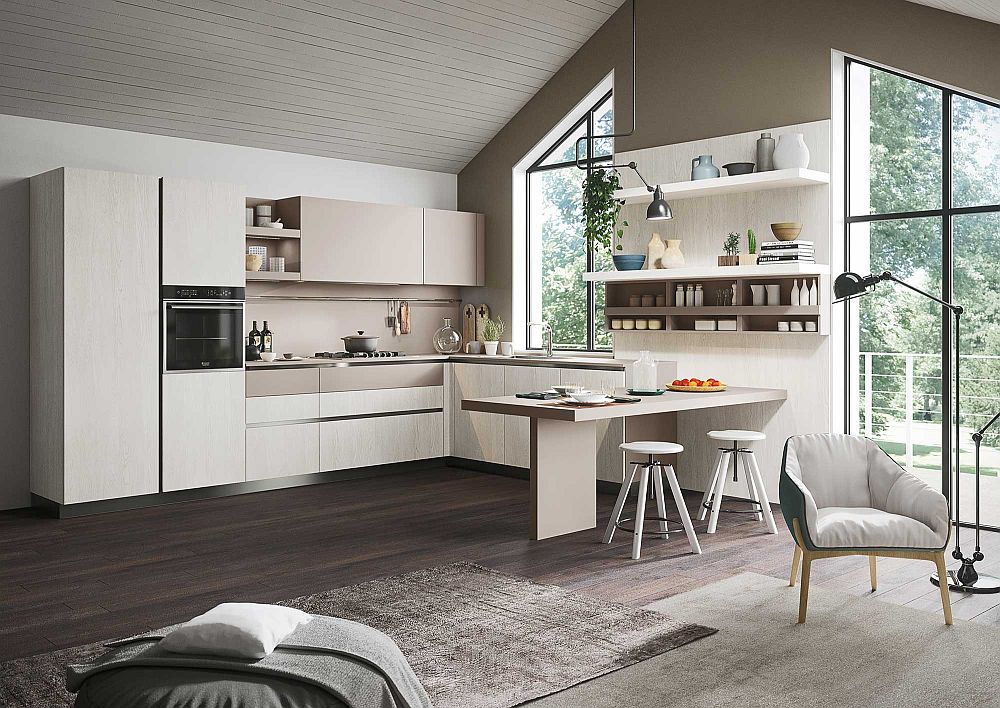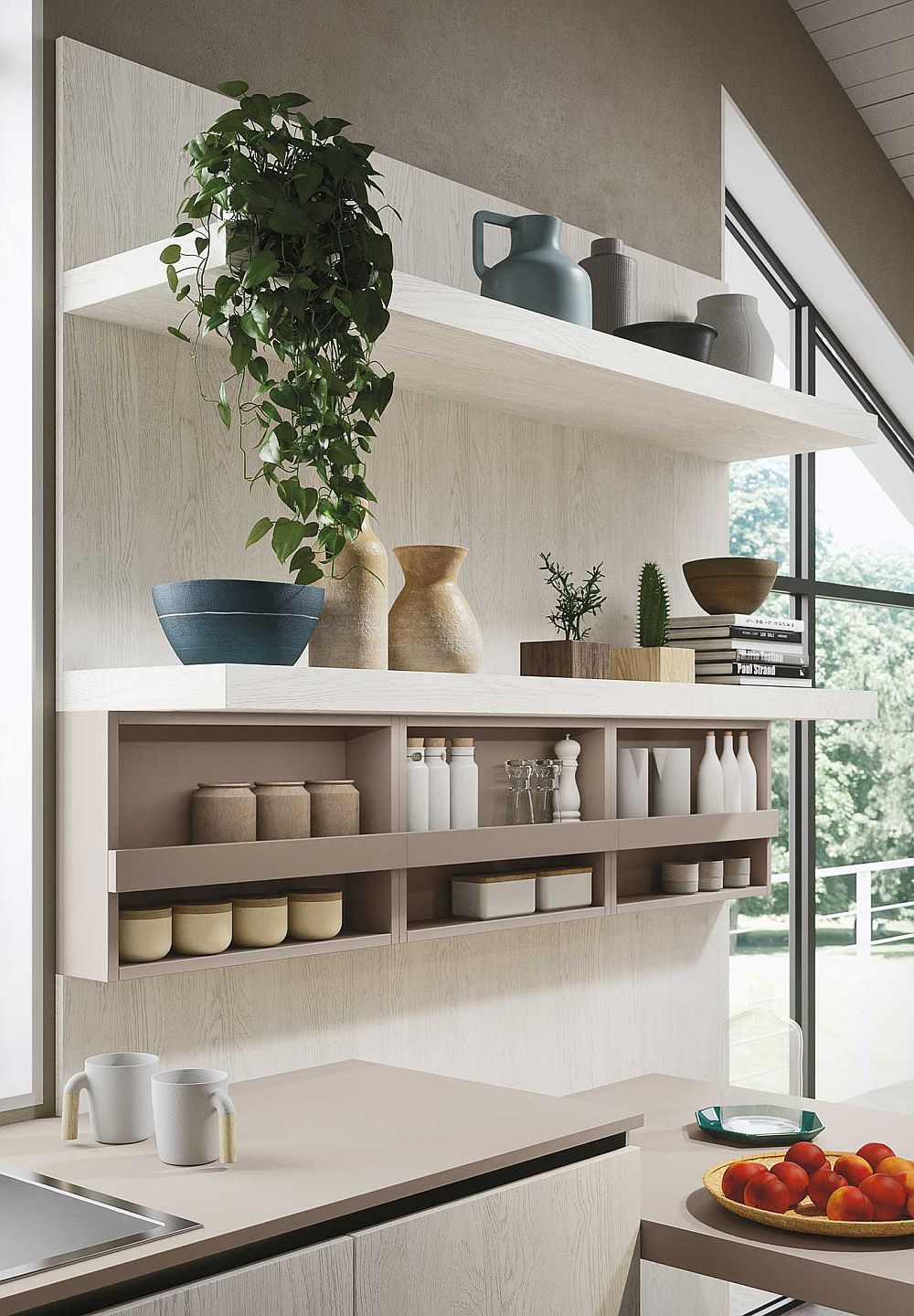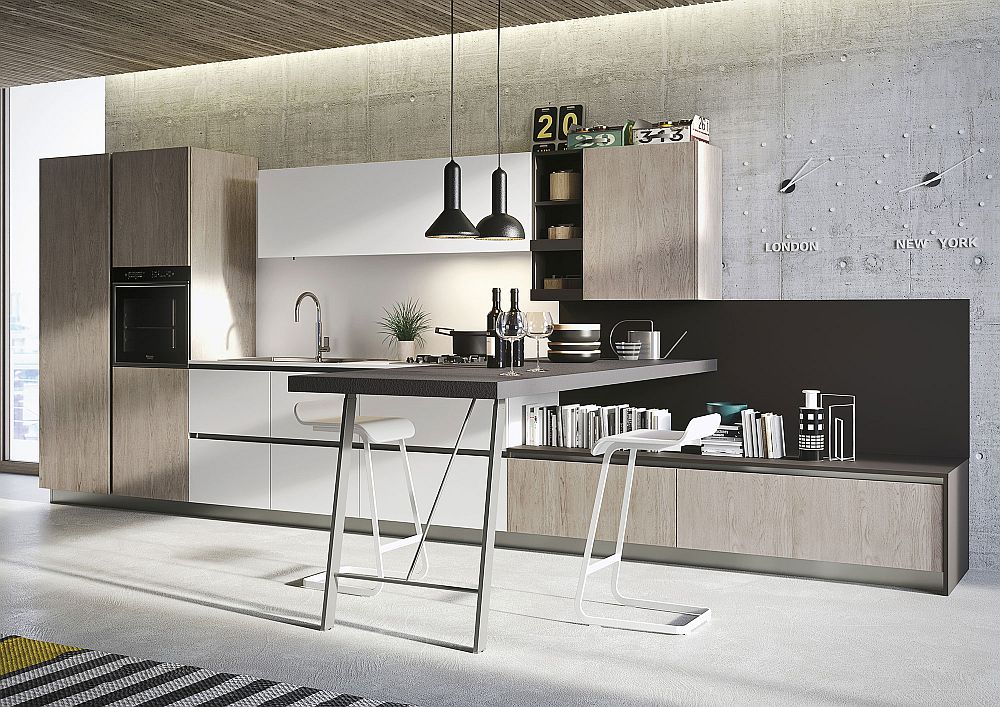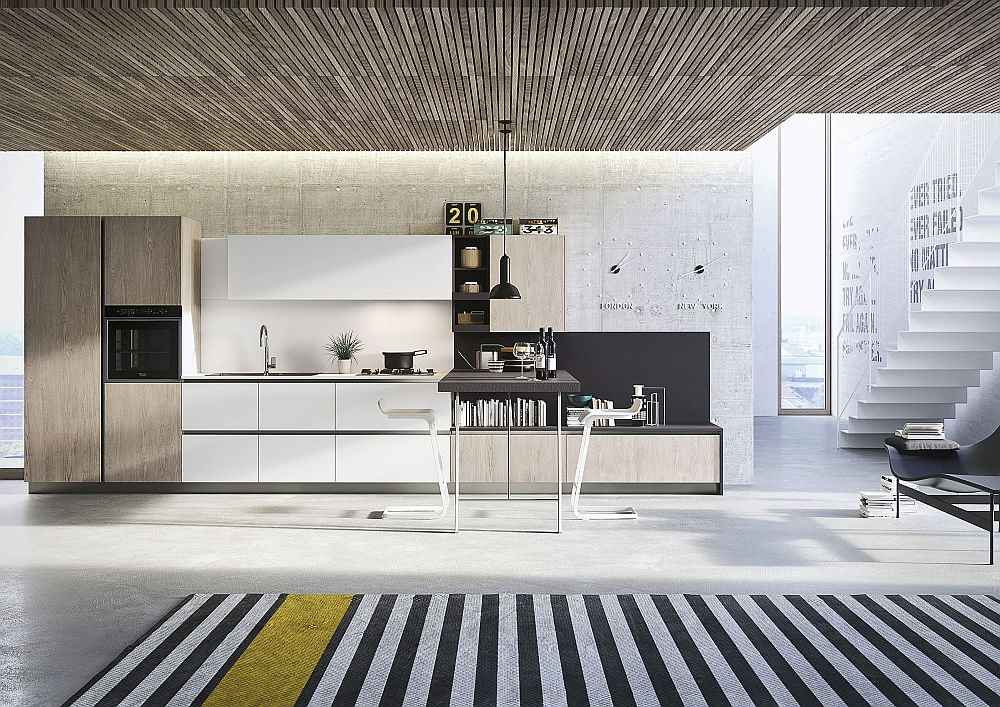 Vertical and horizontal grooves that replace traditional cabinet handles, a wide array of wood paneling systems, bespoke functional elements and smart central islands come together here to let you shape the kitchen of your dreams. And the best part of it is the synergy between this gorgeous kitchen and the rest of the home that sets the tone for a captivating and efficient interior.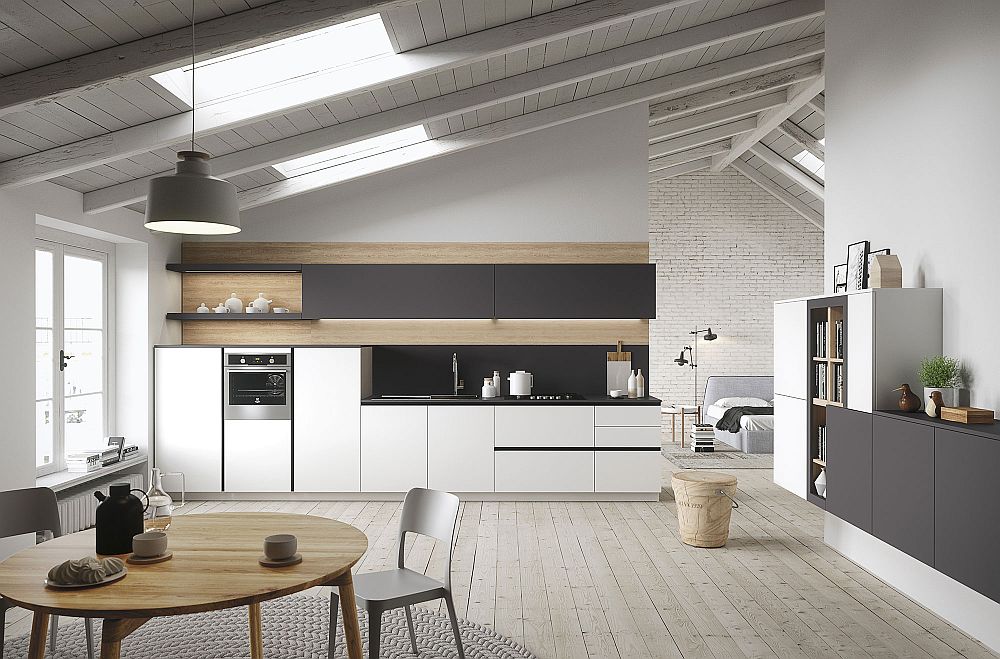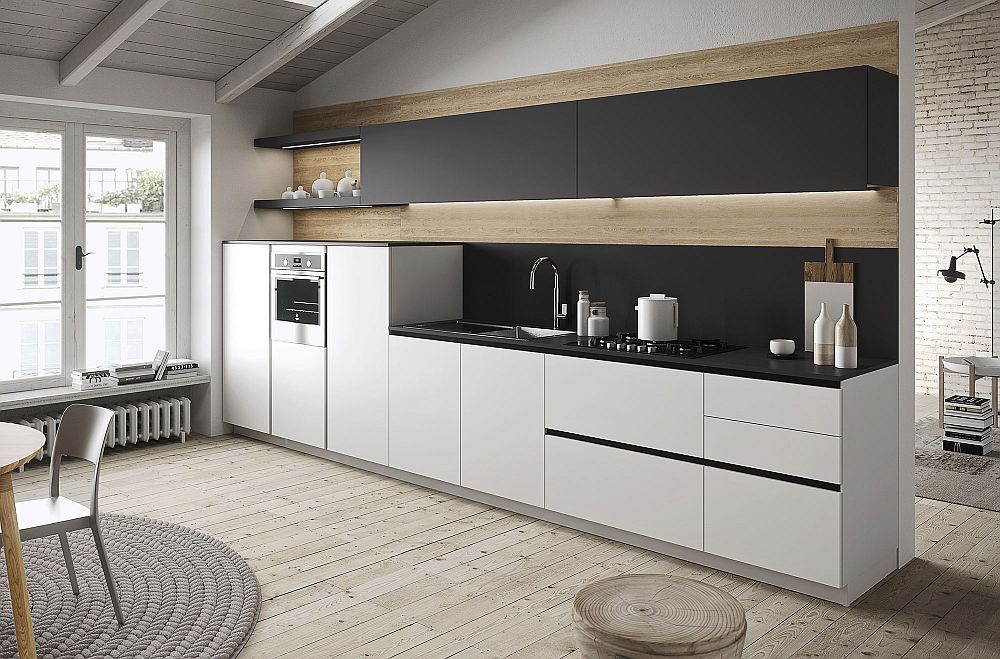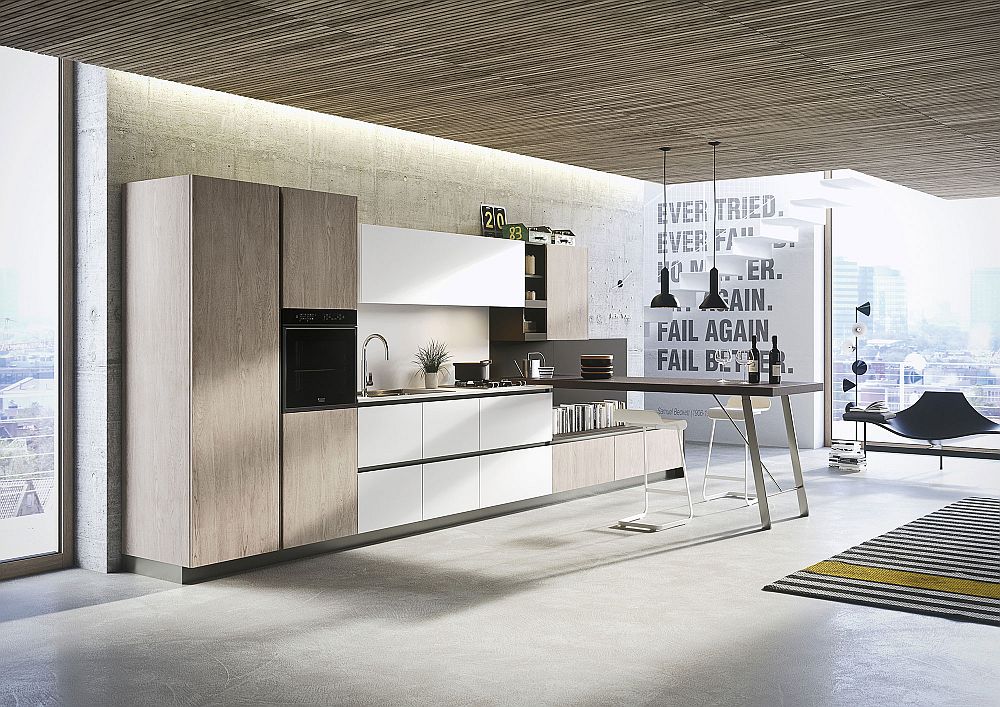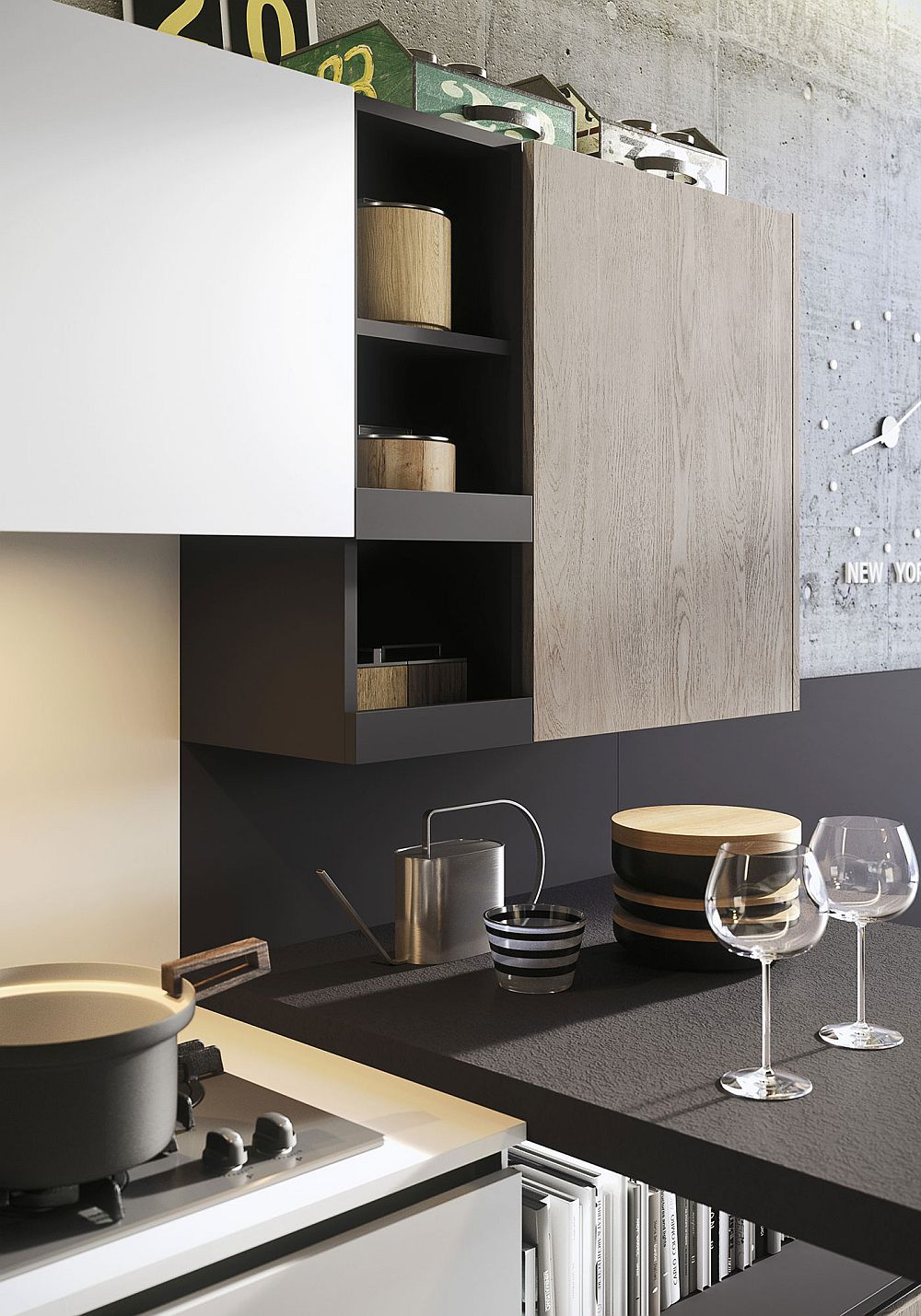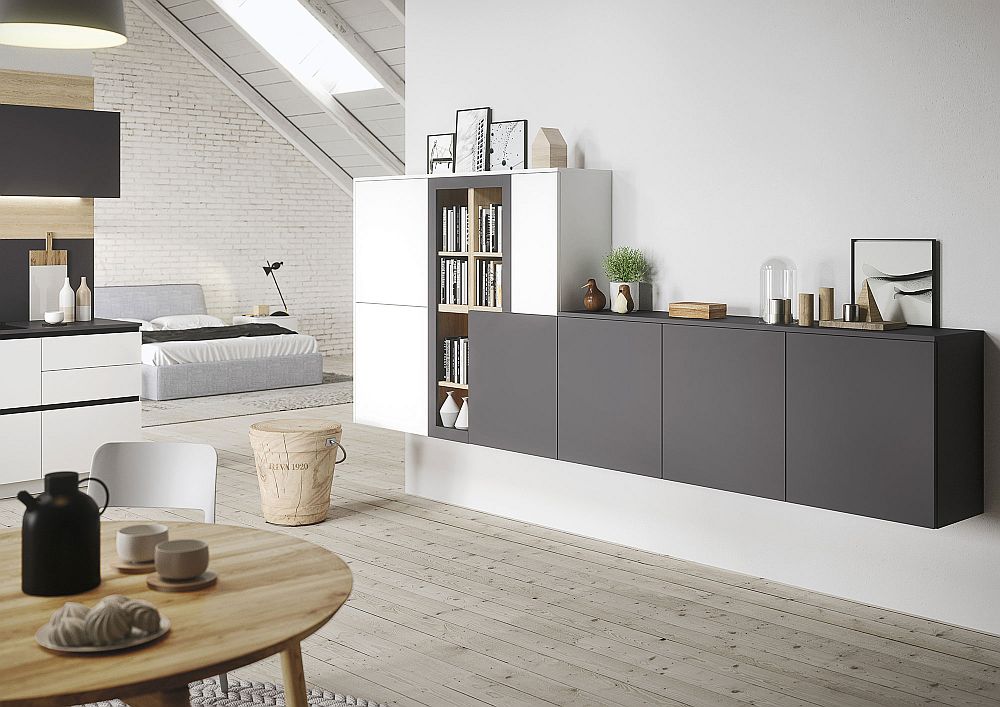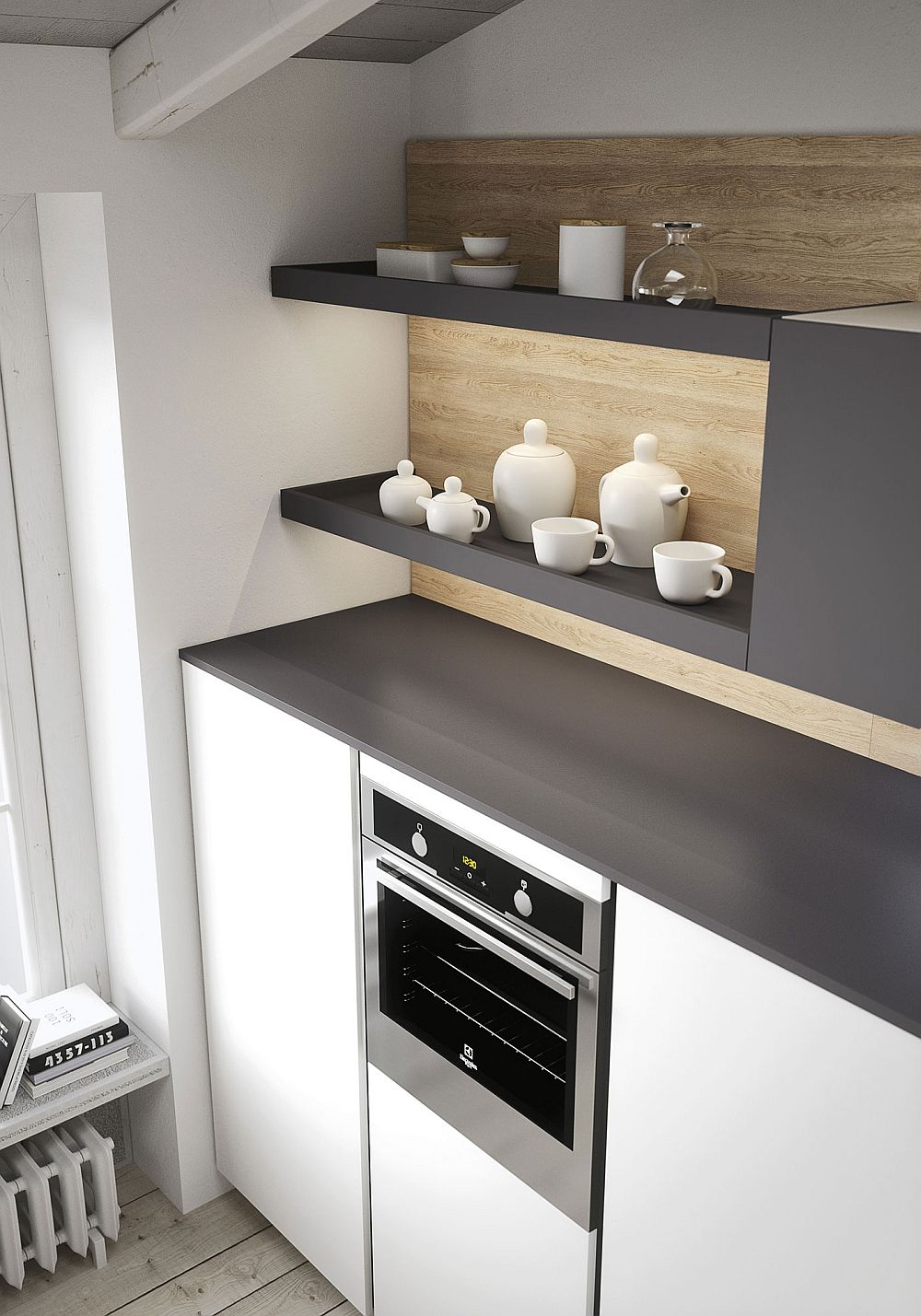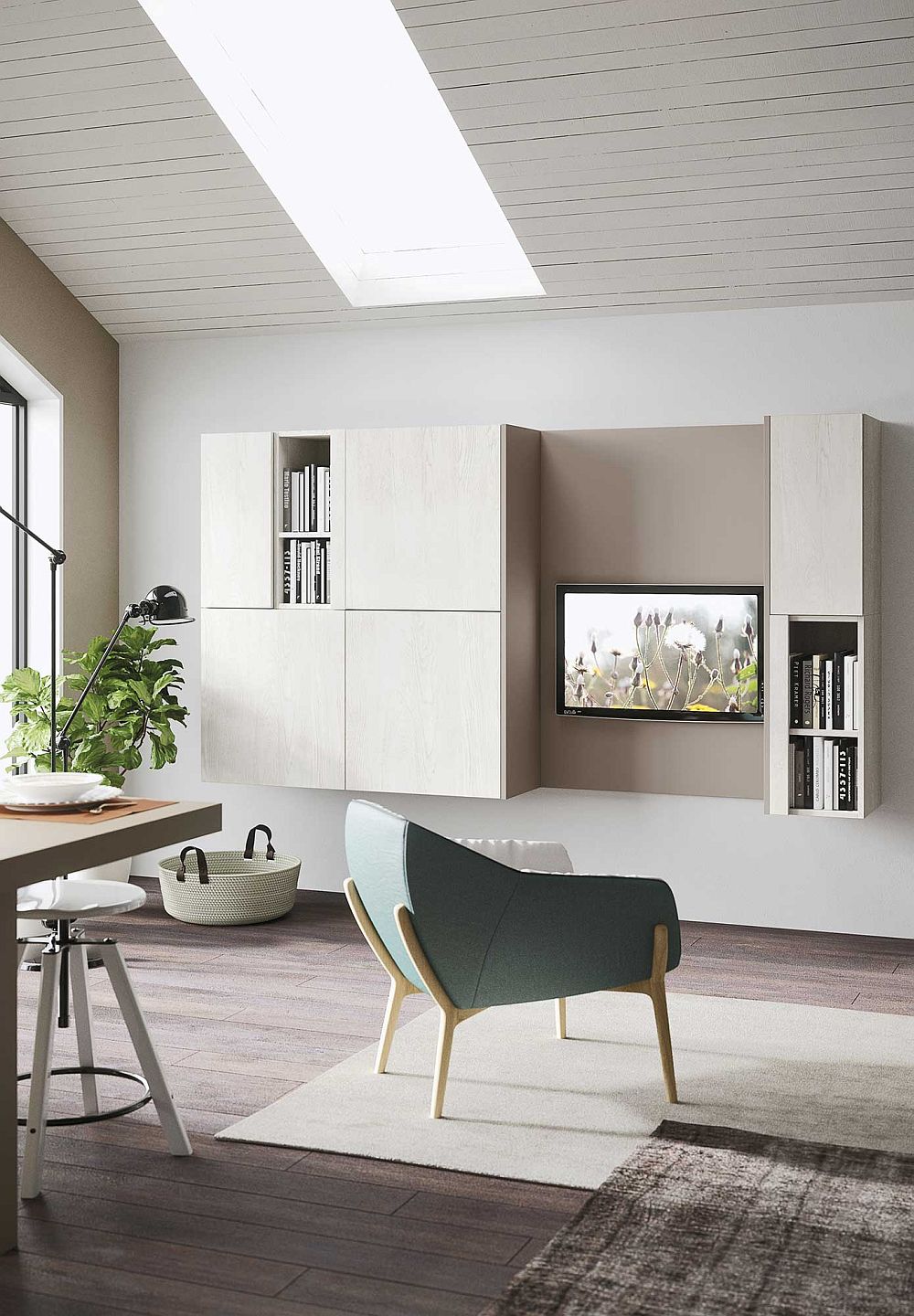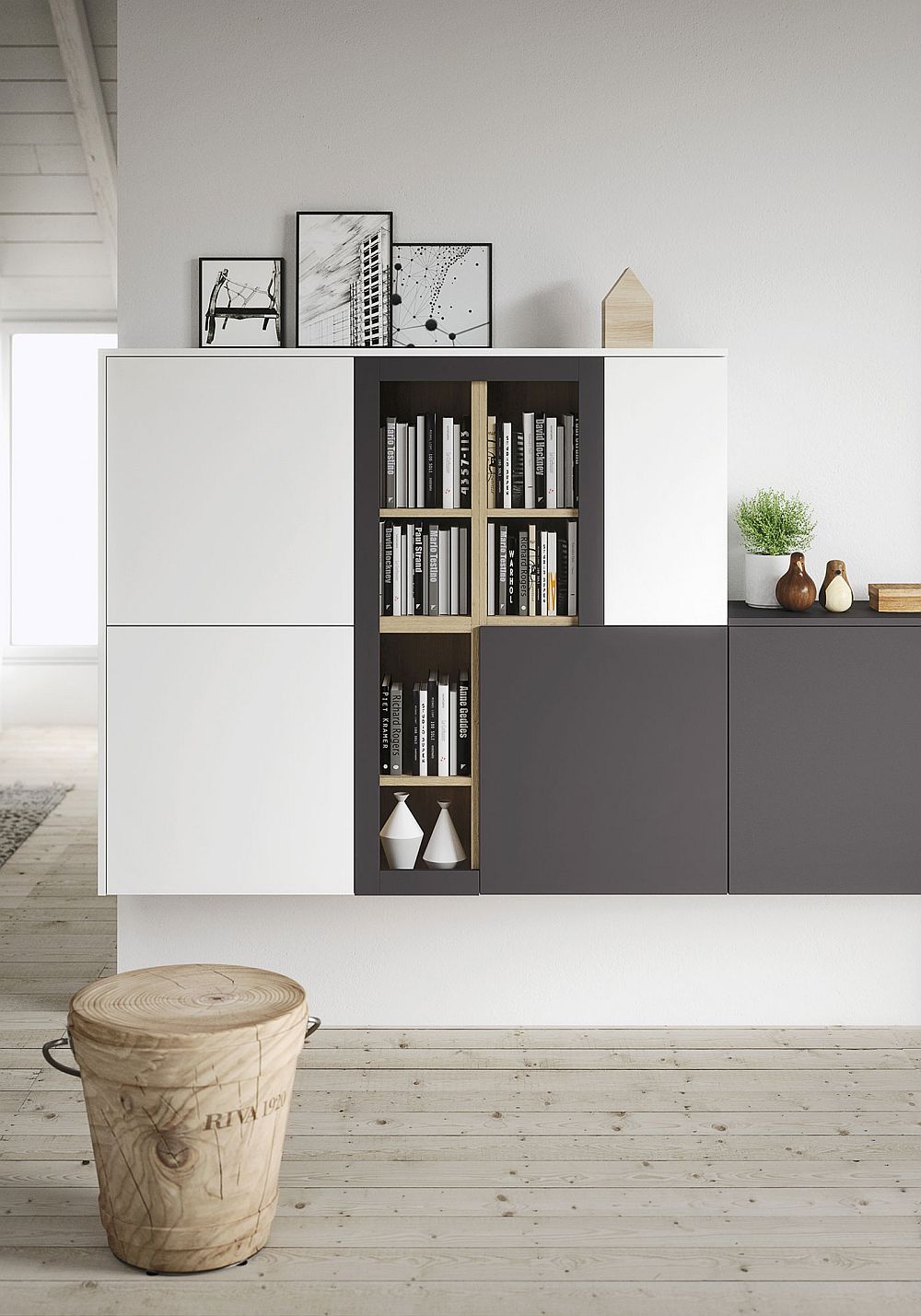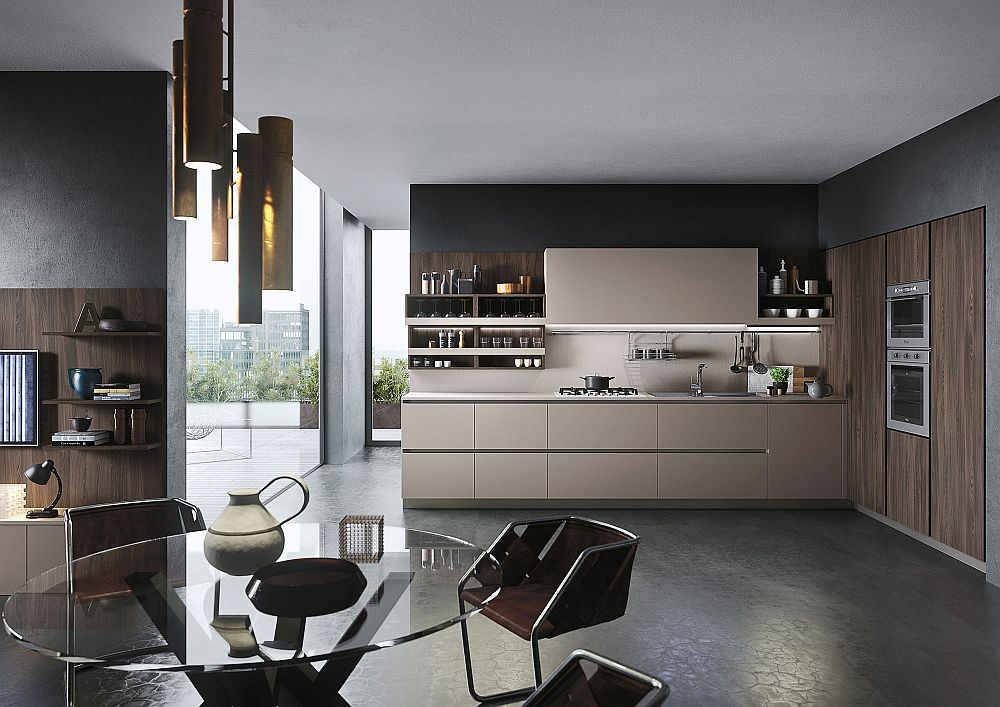 You're reading First Kitchen: Modular Freedom Wrapped in Casual Minimalism, originally posted on Decoist. If you enjoyed this post, be sure to follow Decoist on Twitter, Facebook and Pinterest.