Fan of minimalism at its sophisticated best? Then you will surely fall in love with the Way Materia! A refined, elegant and minimal modern kitchen designed by Snaidero, this unassuming kitchen feels like a step up from its predecessor – the Way Kitchen. Nothing inside this ultra-cultured kitchen feels out of place and despite the lack of bold colors, flowing pattern and all the other excess one still manages to discover plenty of contrast. This comes in the form of textural beauty that changes from rough island countertops o polished marble finishes and fabulous cabinet doors with a handle-less and seamless design!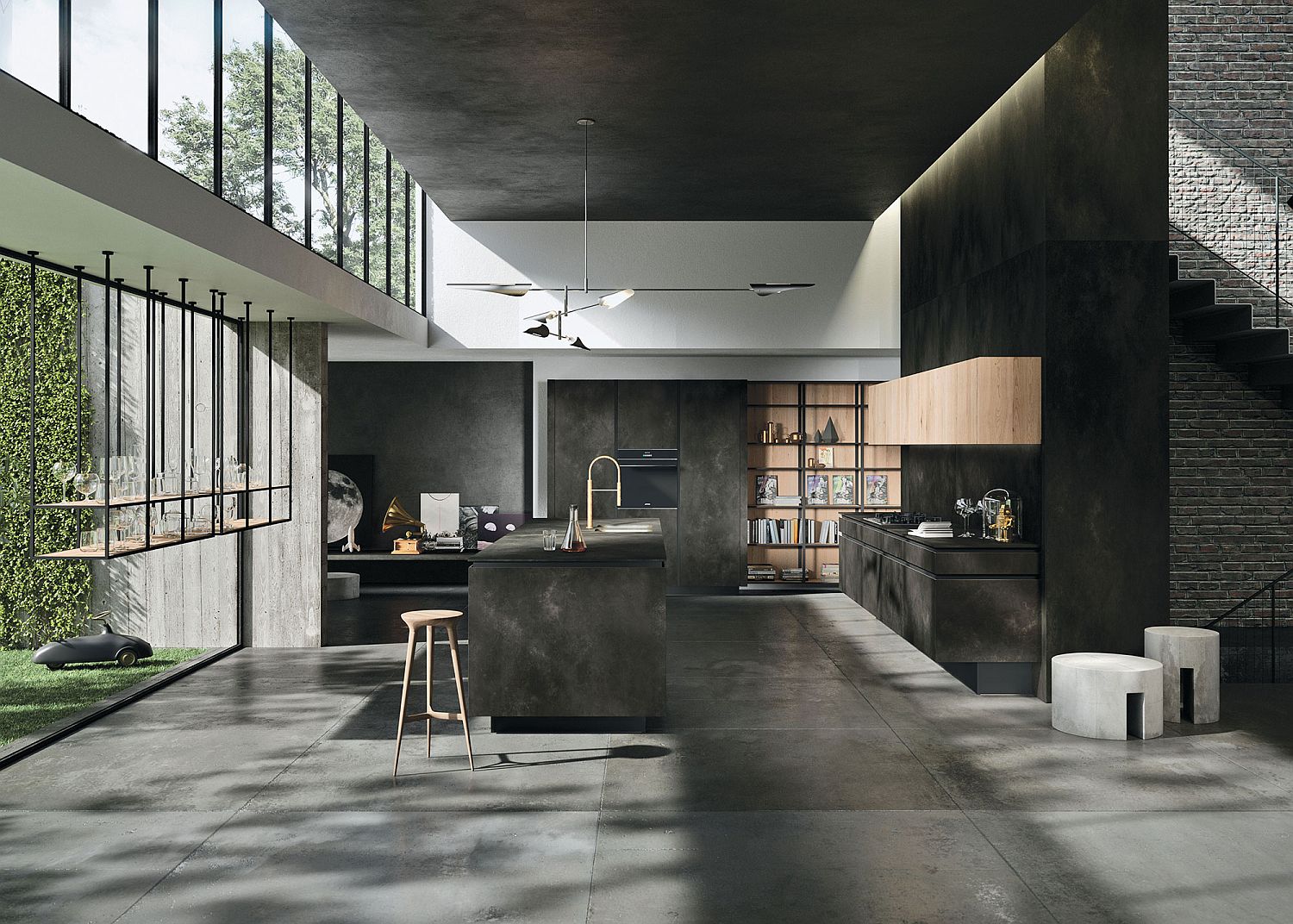 As with every other kitchen from Snaidero, you can customize the overall form of your specific kitchen, ensuring it fits in with the flor plan ever so perfectly. You can choose between the light, cheerful and contemporary kitchen composition in white or one that is much darker, more stoic and anchored in black. Then there are the many shades of gray that allow you to venture between absolute white and complete black! Depending on the style of your living room and the color palette of the open plan living area that you have going, one can settle both on the hue of the cabinets, island and countertops and also the finishes used.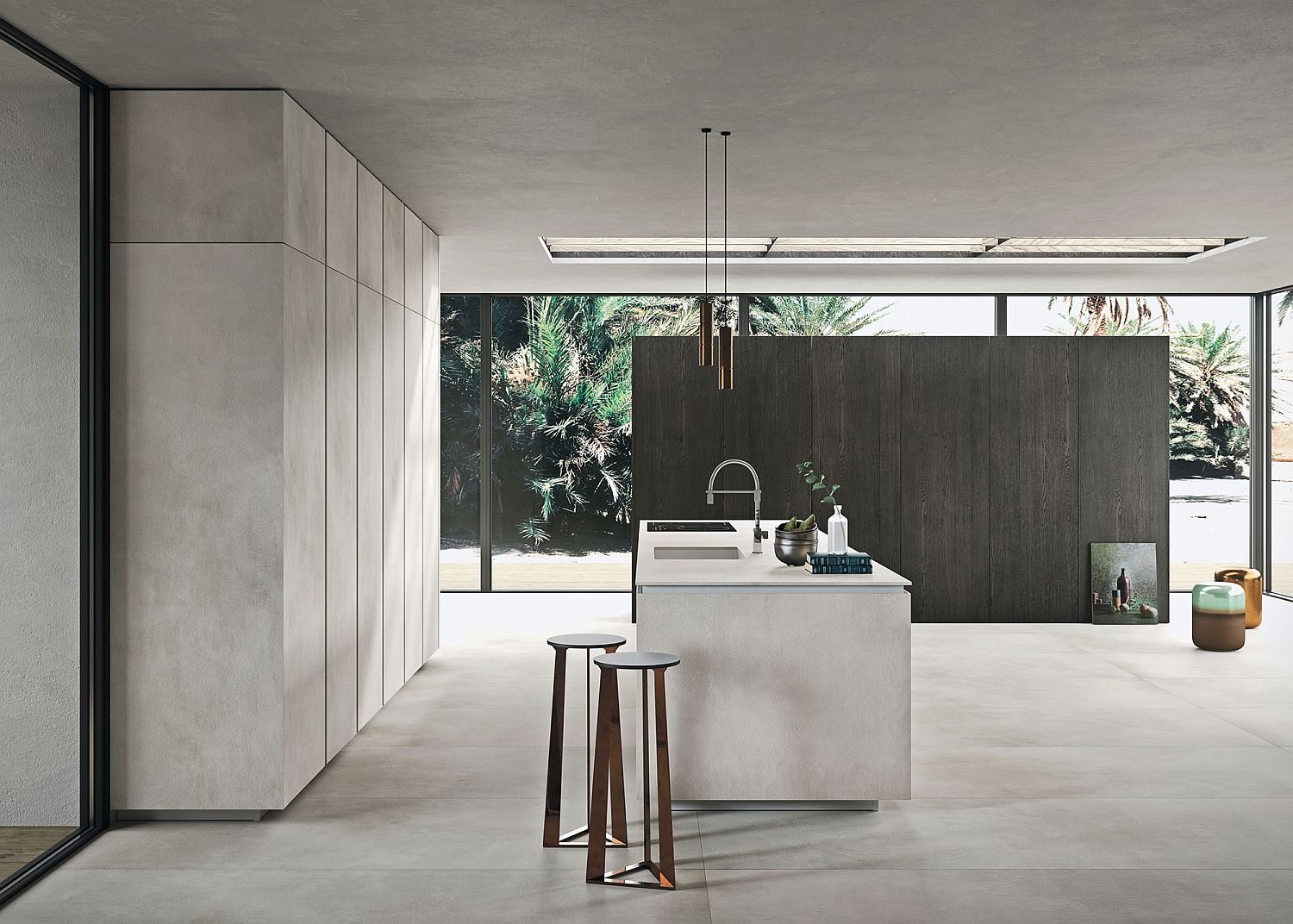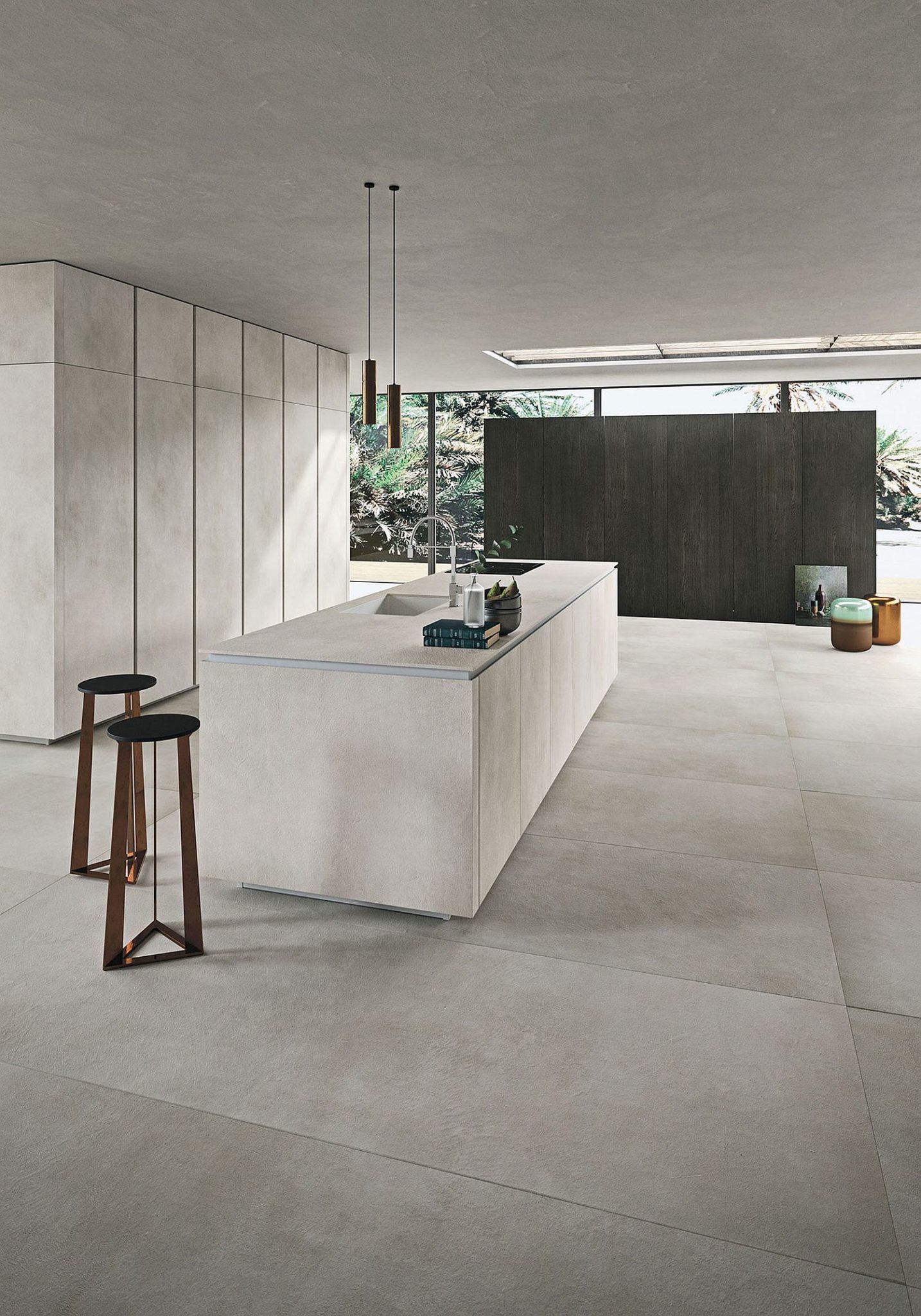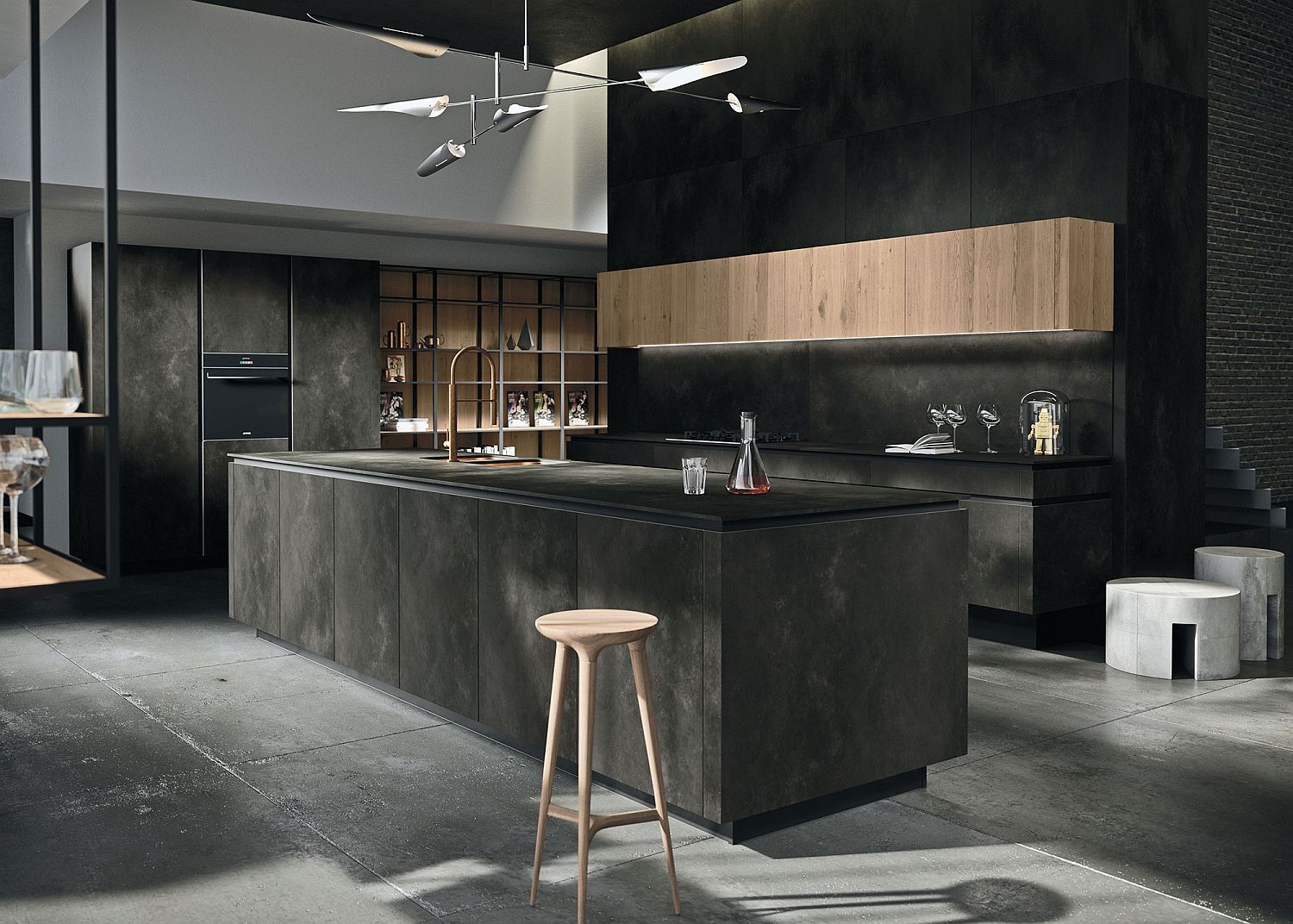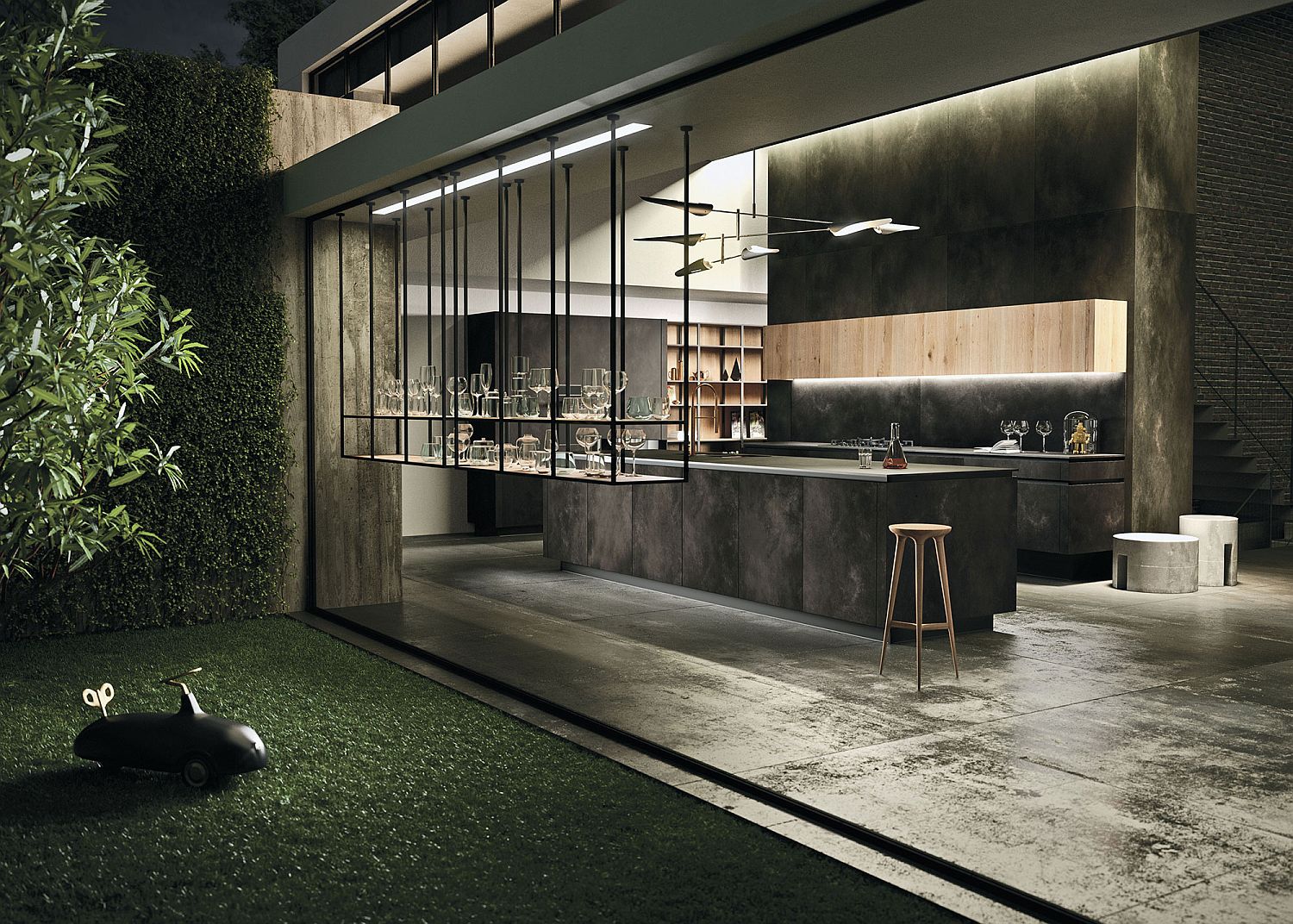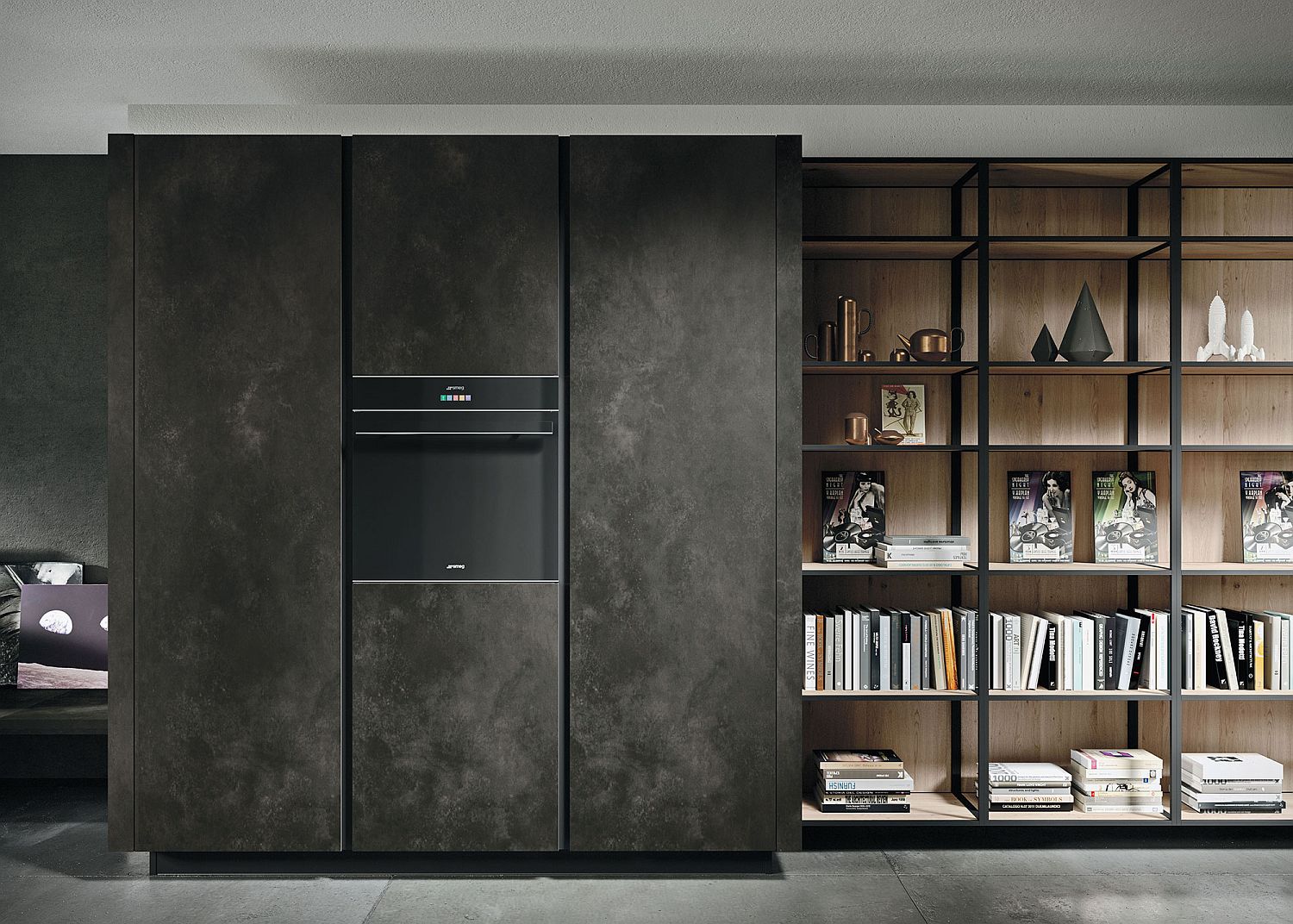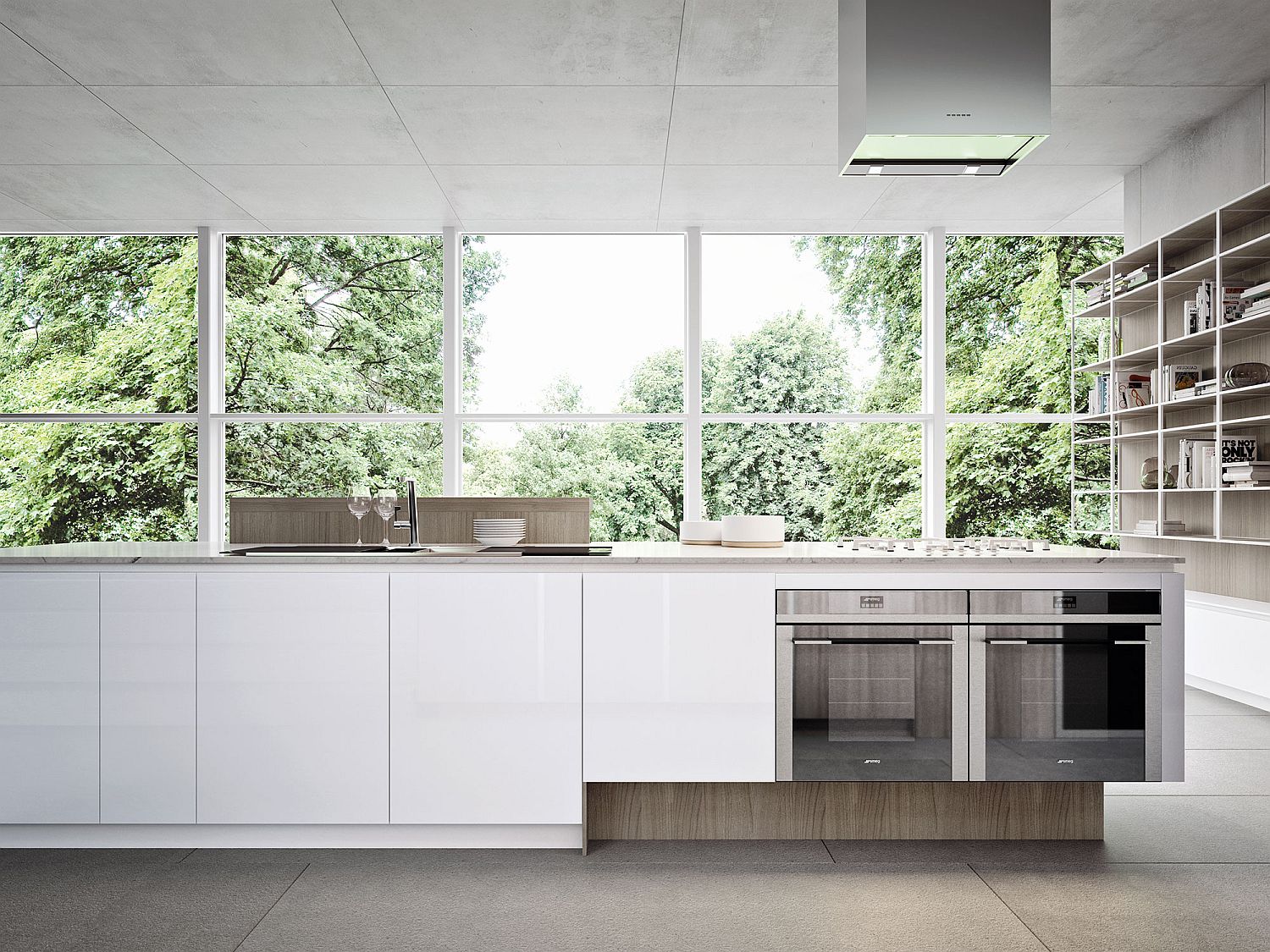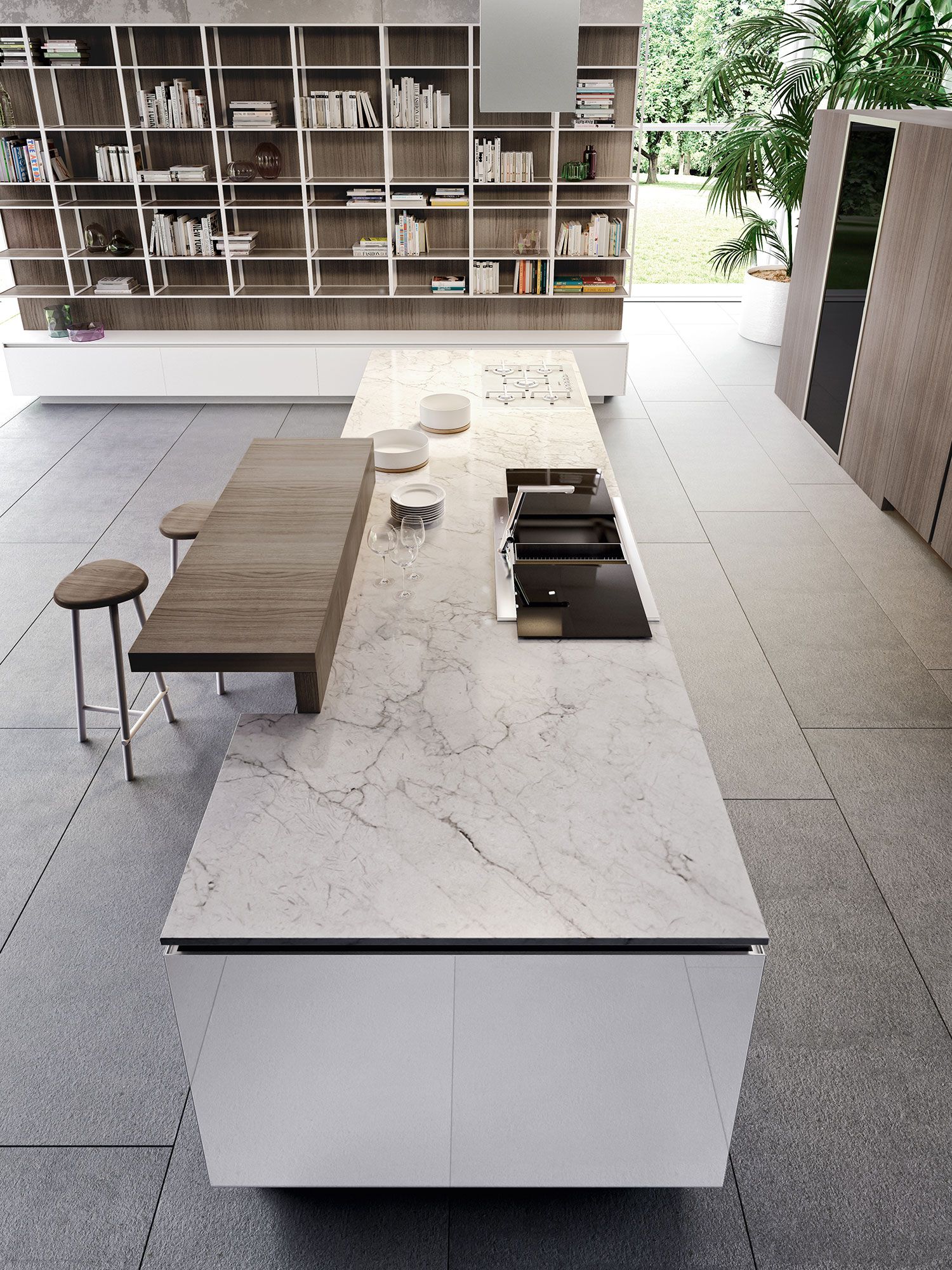 This is a kitchen that relies on clean, well defined design, straight lines and the philosophy of less is more. Open shelves, wonderful display units and brilliant LED strip lighting complete each composition where emphasis is placed on precision, fluidity, ergonomics and of course, minimal aesthetics.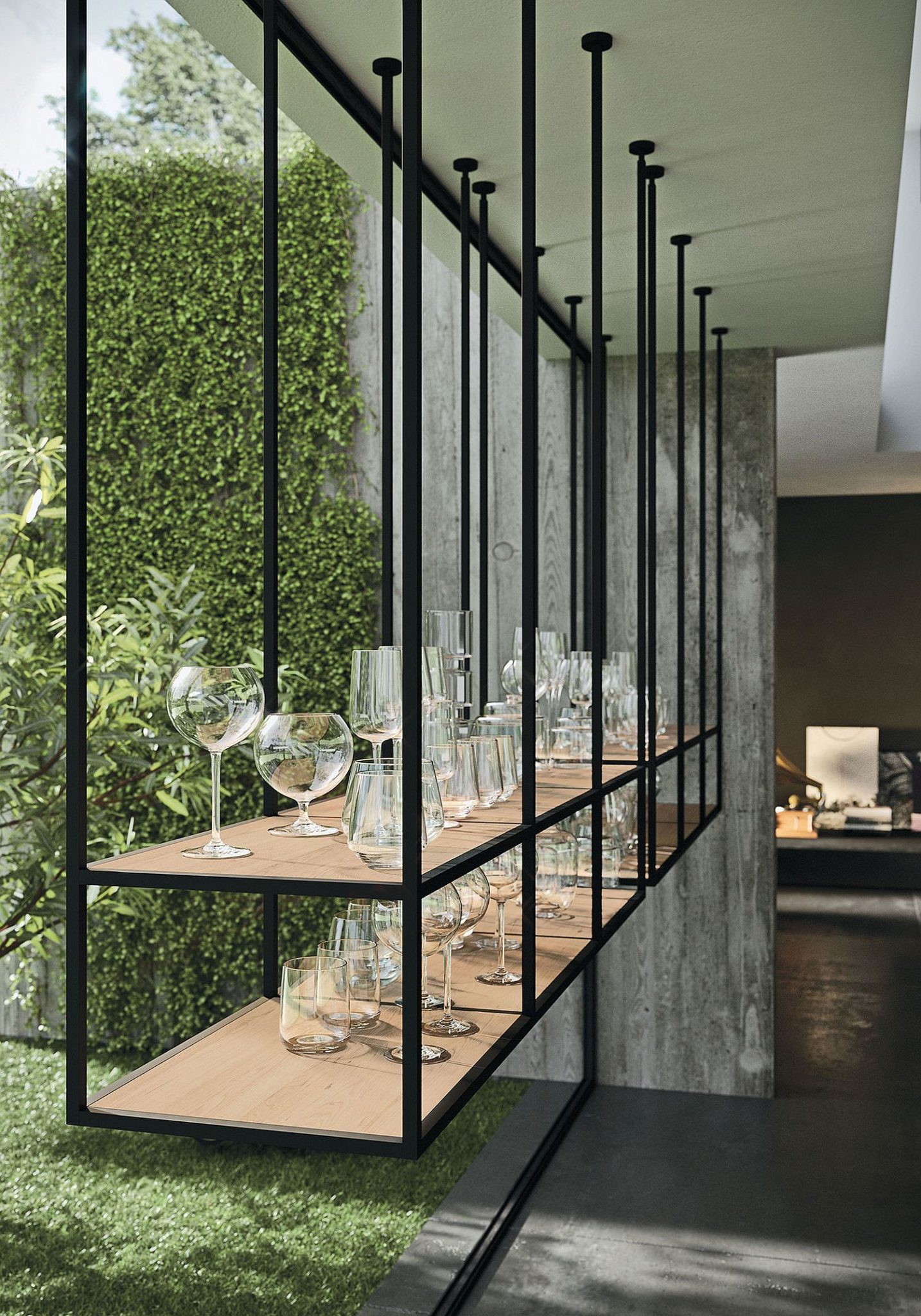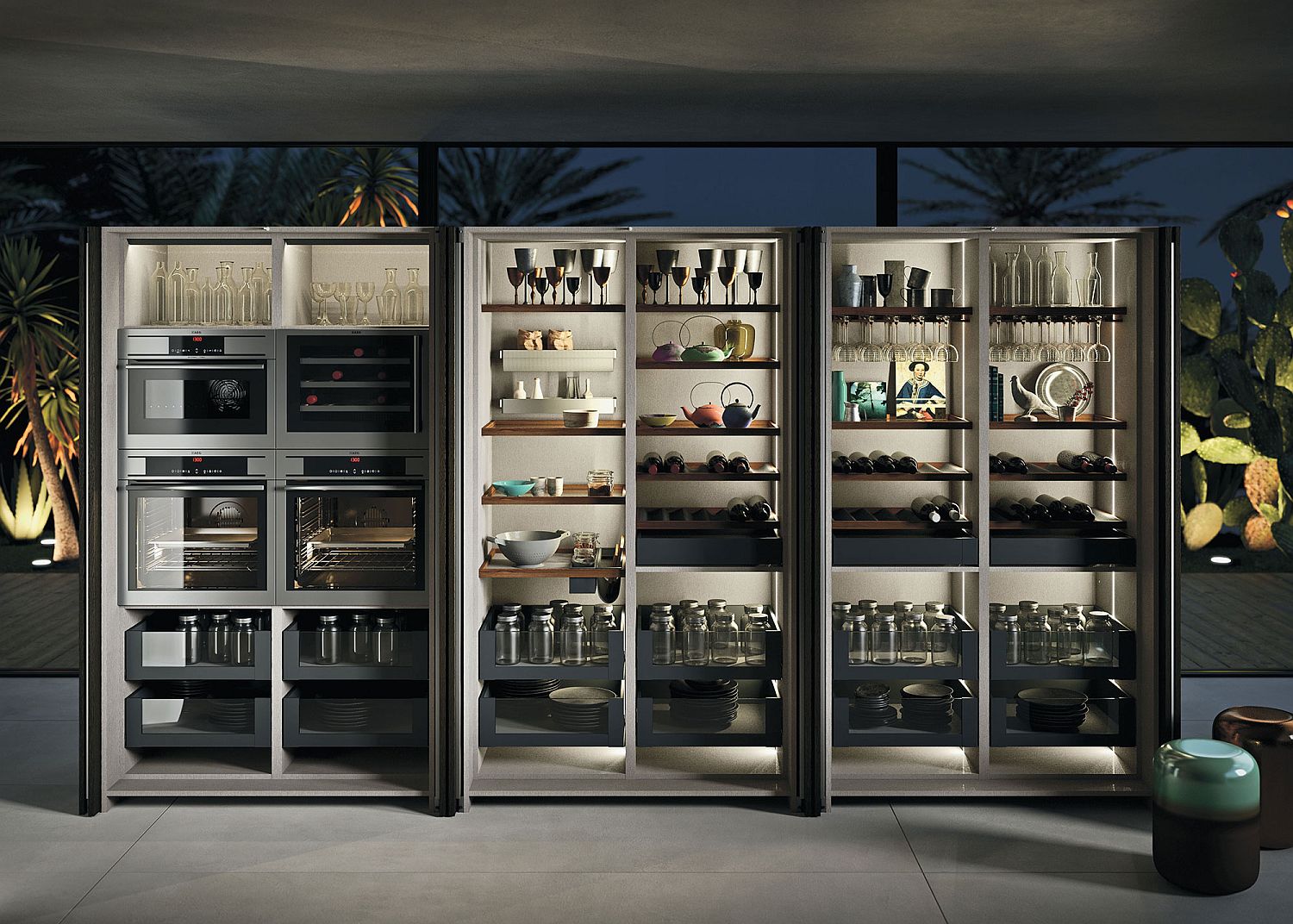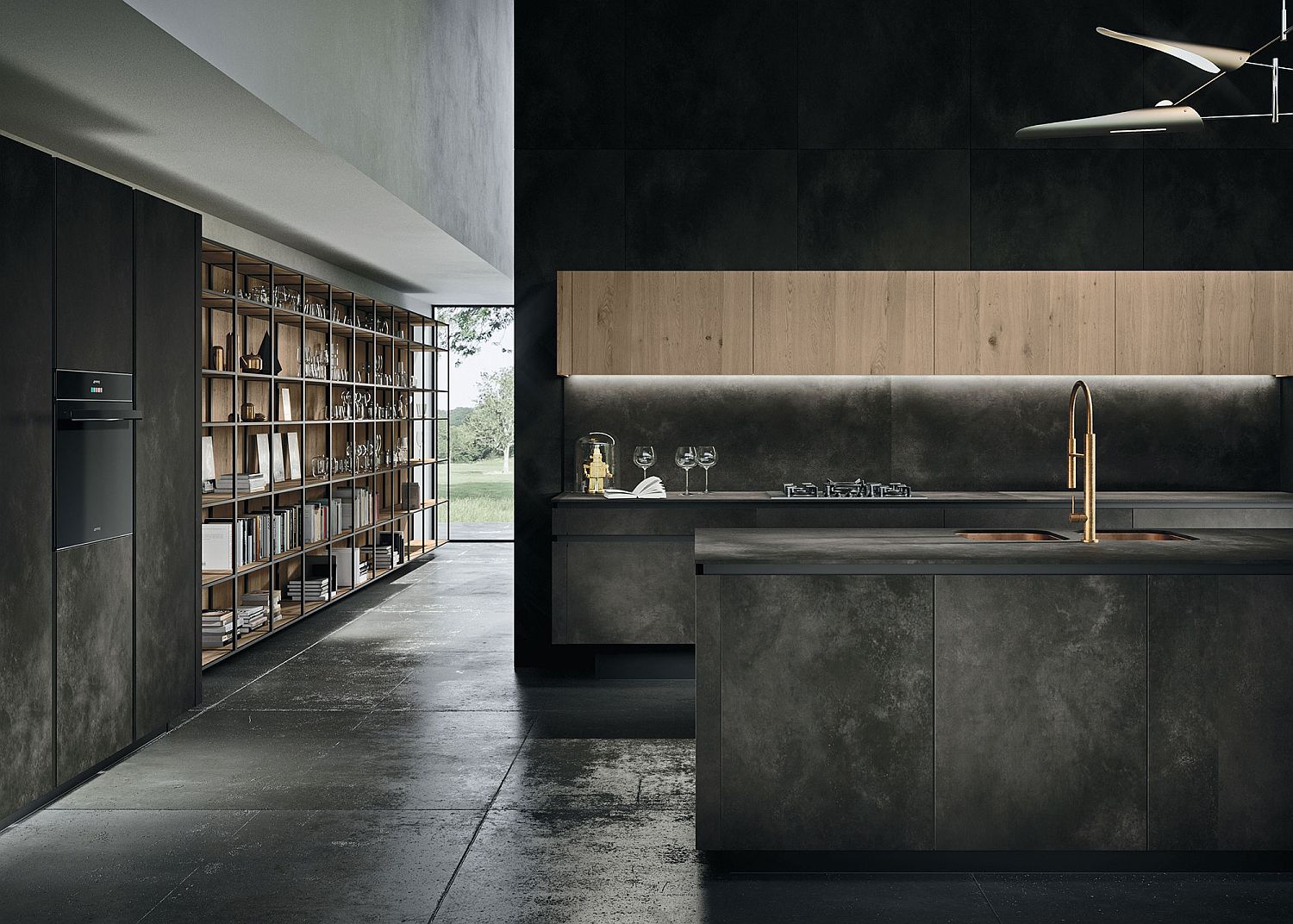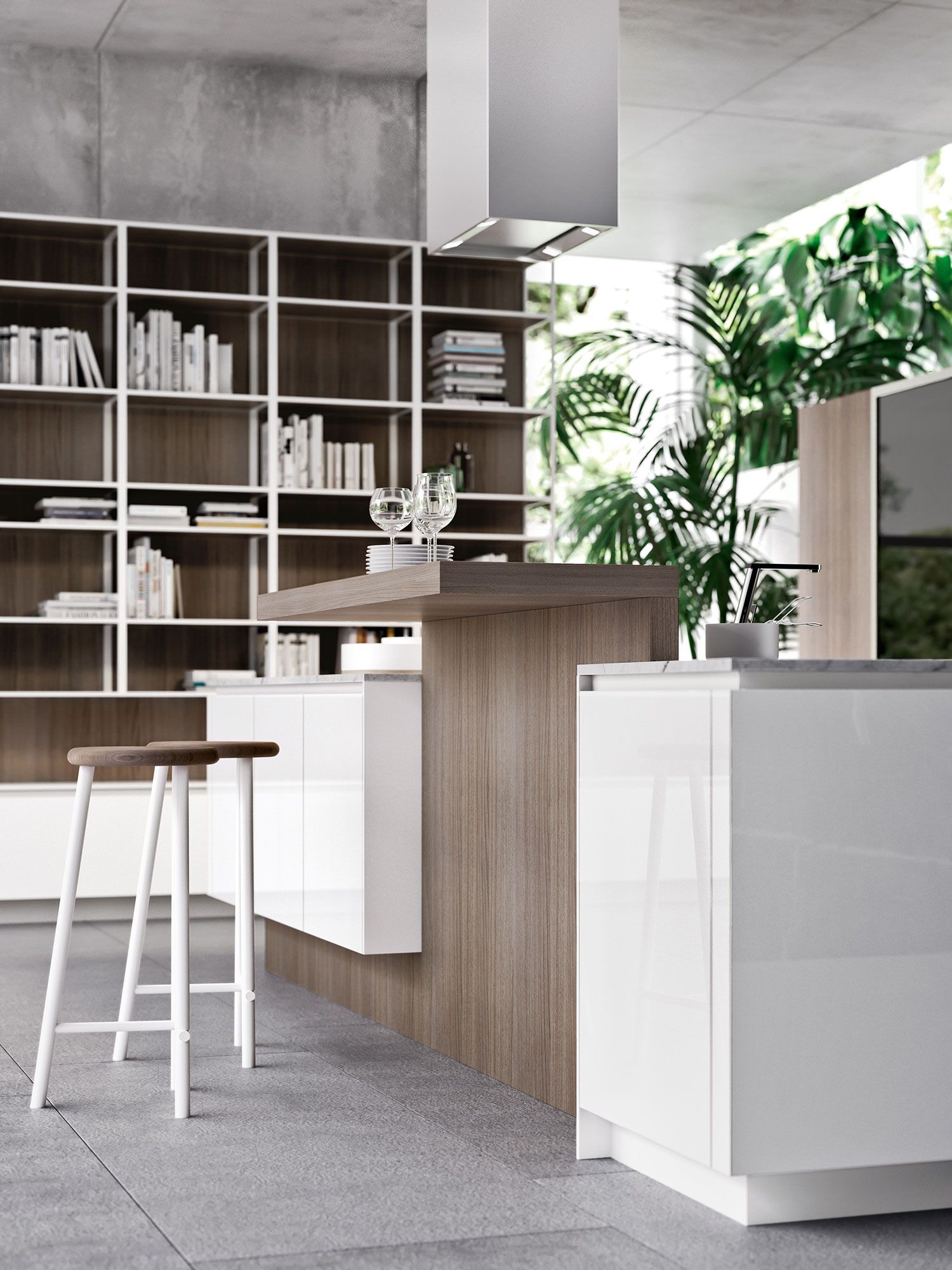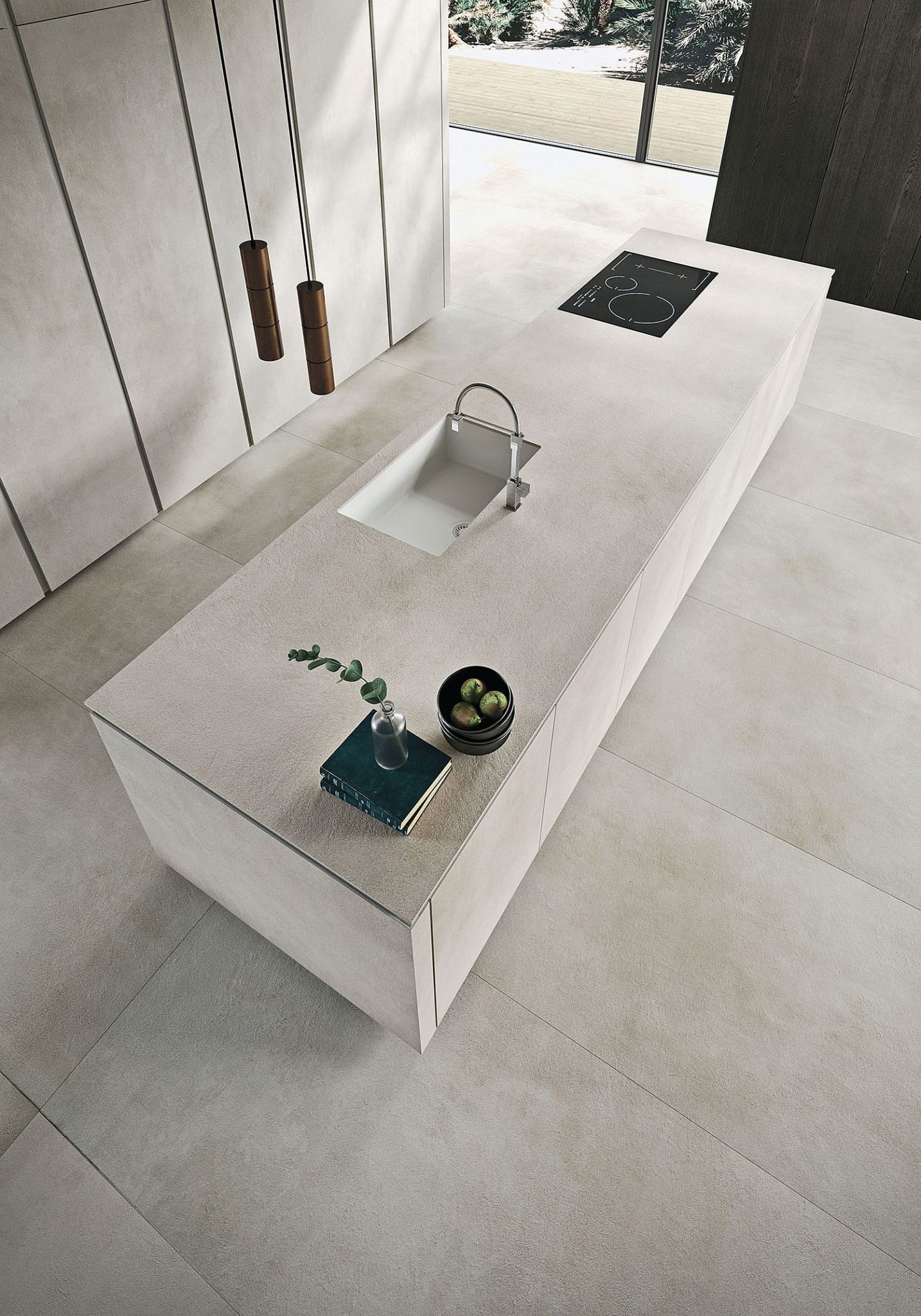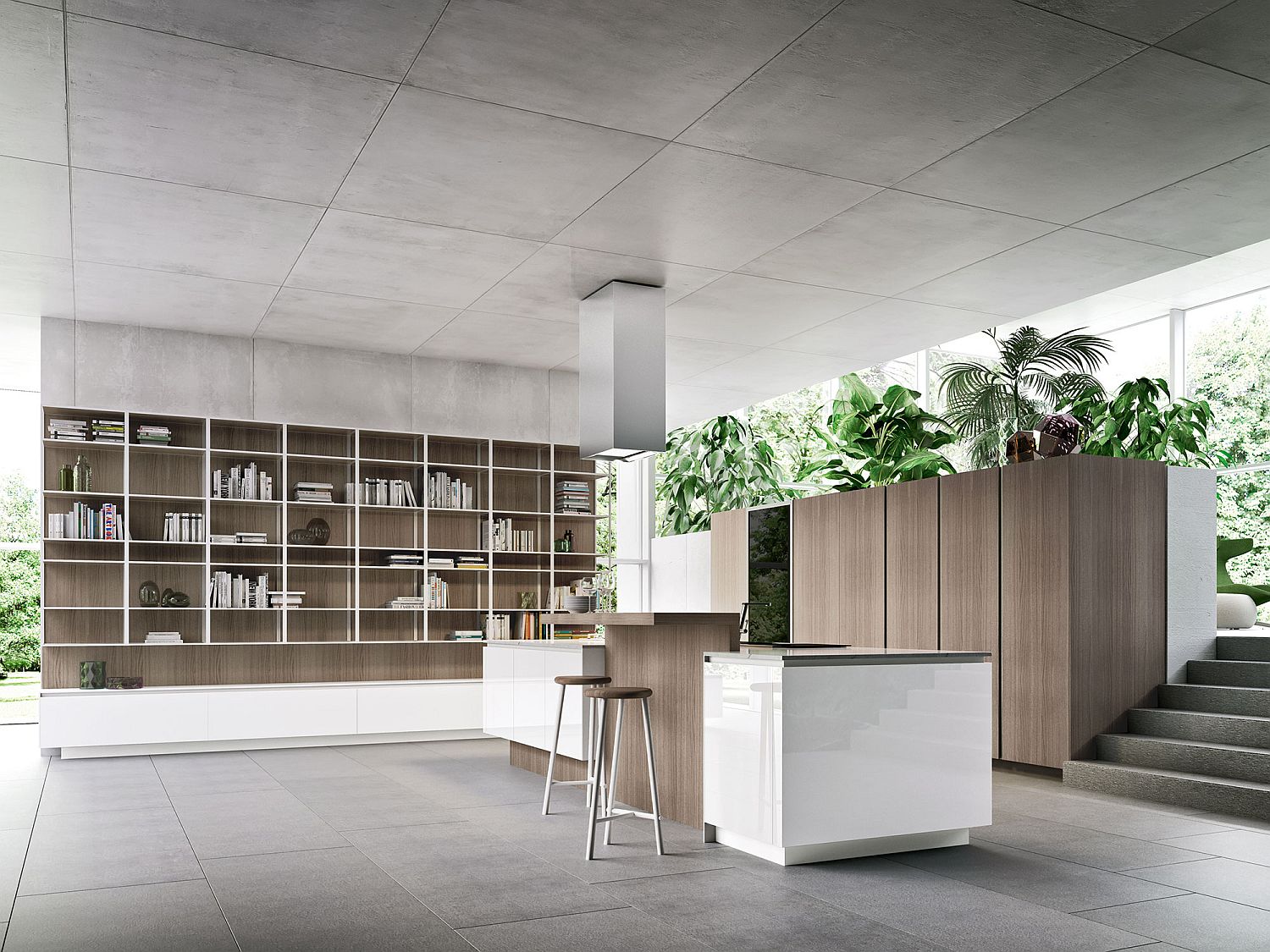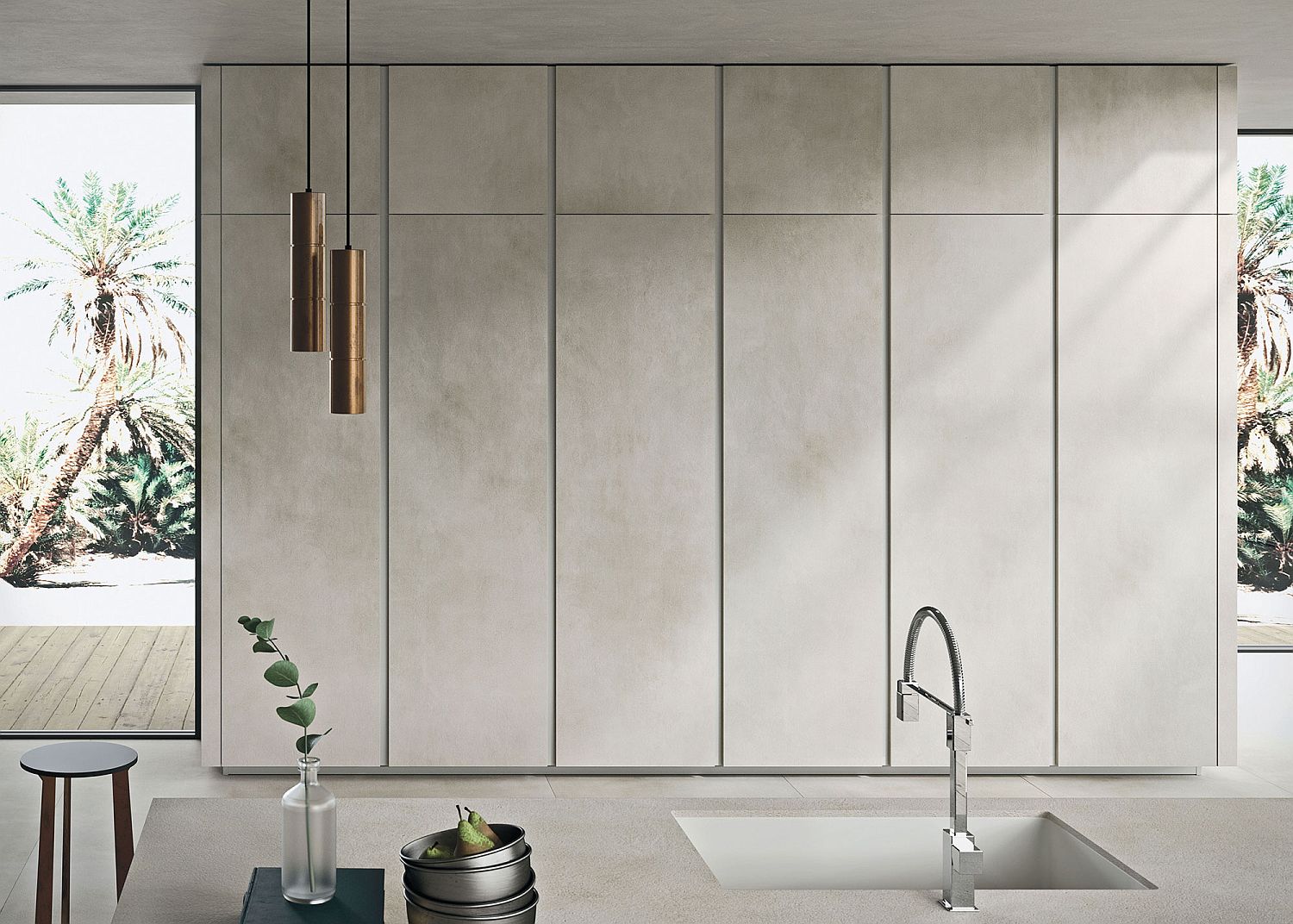 You're reading A Minimalist's Dream: Polished Way Materia Kitchen for the Urban Home, originally posted on Decoist. If you enjoyed this post, be sure to follow Decoist on Twitter, Facebook and Pinterest.