The living room is a space that seems to change the most with changing trends, styles and even decorating fads. For more than three to four decades, the television set was the central focus of living rooms across the world. One still remembers Joey Tribbiani asking, "You don't own a TV? What's all your furniture pointed at?" But that seems to be changing as a trend in the digital age with most of us turning towards iPads and smartphones for entertainment.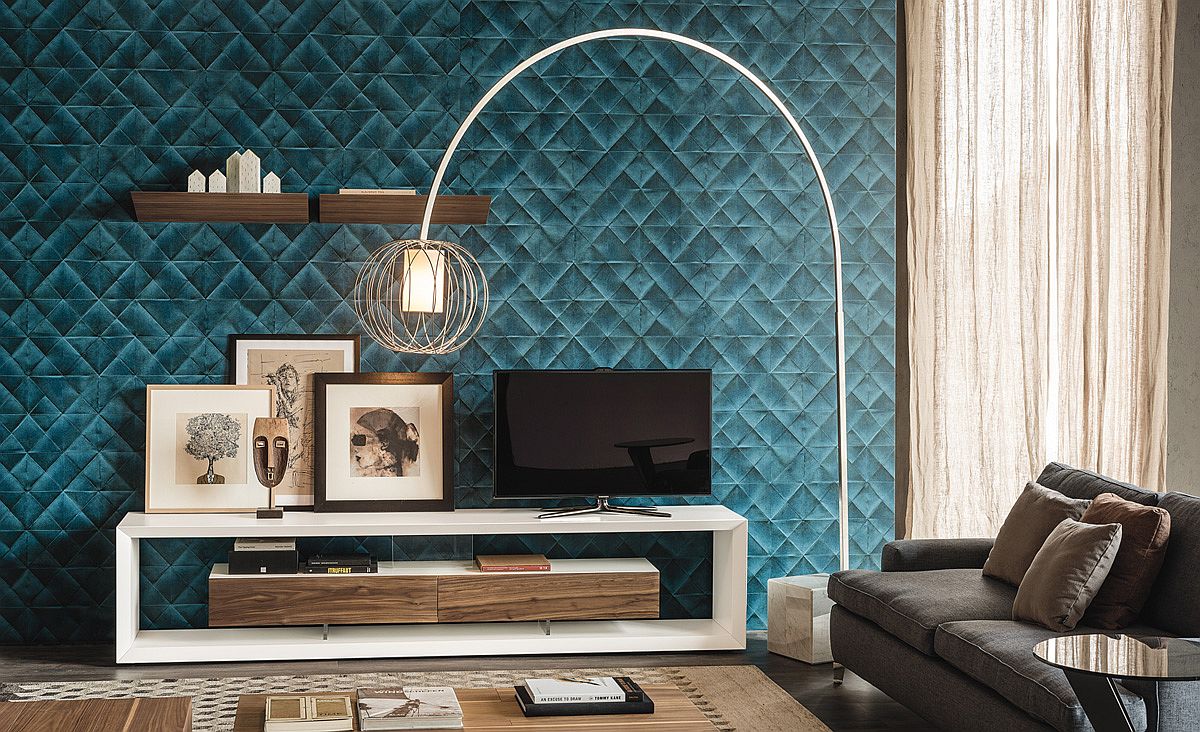 Yet, for those who still want the entertainment unit / TV stand to be at the heart of the living room, here are two trendy options that you should definitely consider –
A Vanishing Act!
Sophisticated, sleek and cutting-edge in its edge-free design, SOHO from Ronda Design Lab is a space-conscious sideboard that also brings along with it a hidden compartment to hide away tour giant flat screen. The sideboard uses a patented electrical lifting system which removes the television from the living room setting with the mere press of a button. Accommodating a 42-inch TV with ease and equipped with a back-lit LED system, the three compartments of the sideboard offer ample storage space for all your electronic goodies, gadgets and accessories.
RELATED: Trendy TV Units for the Stylish, Space-Conscious Modern Home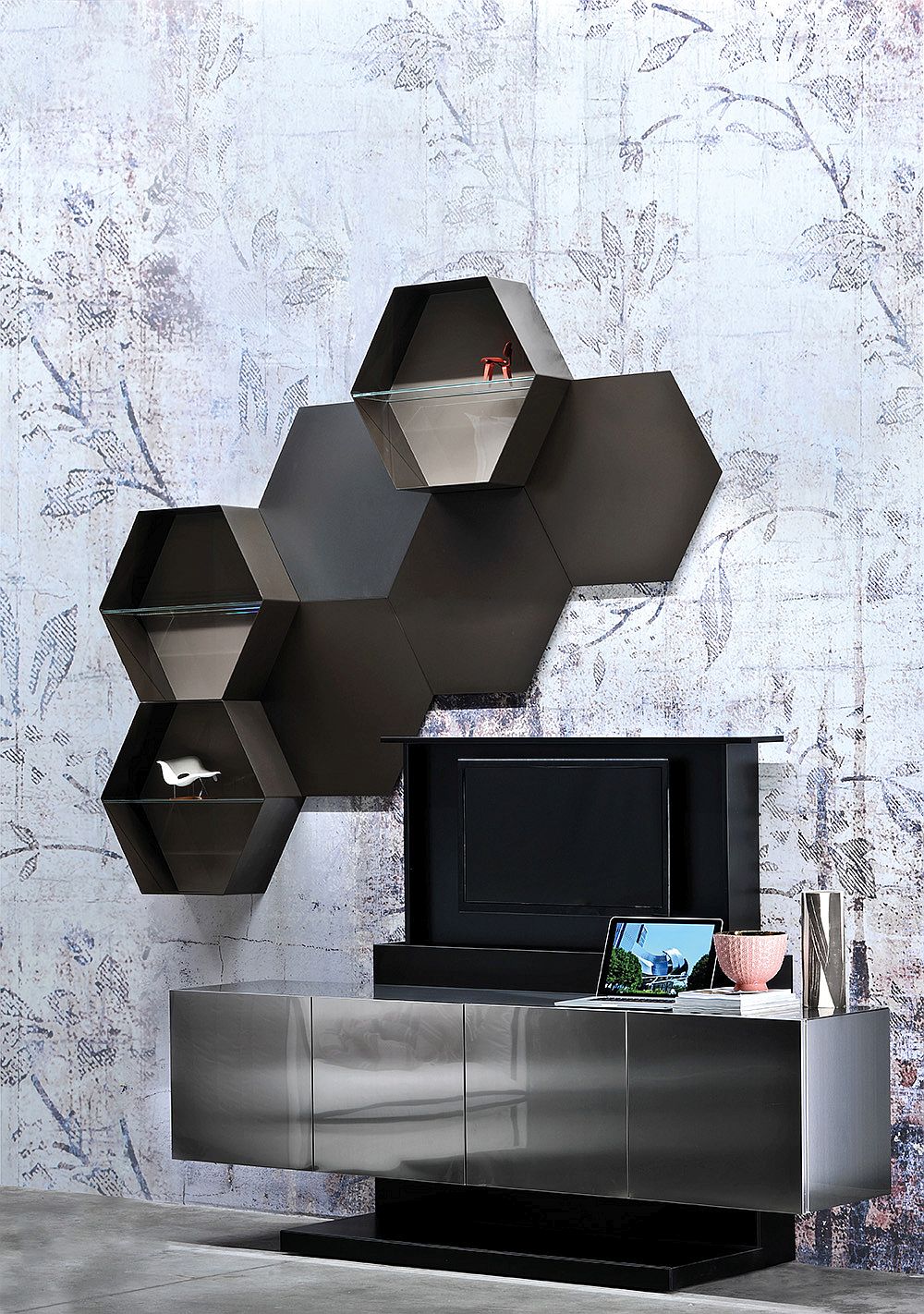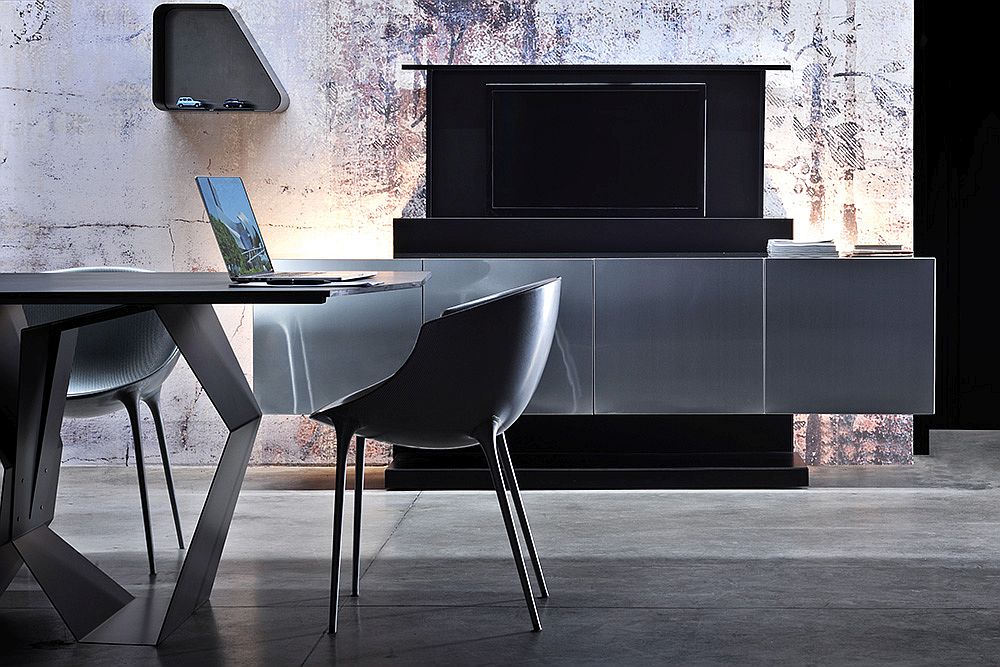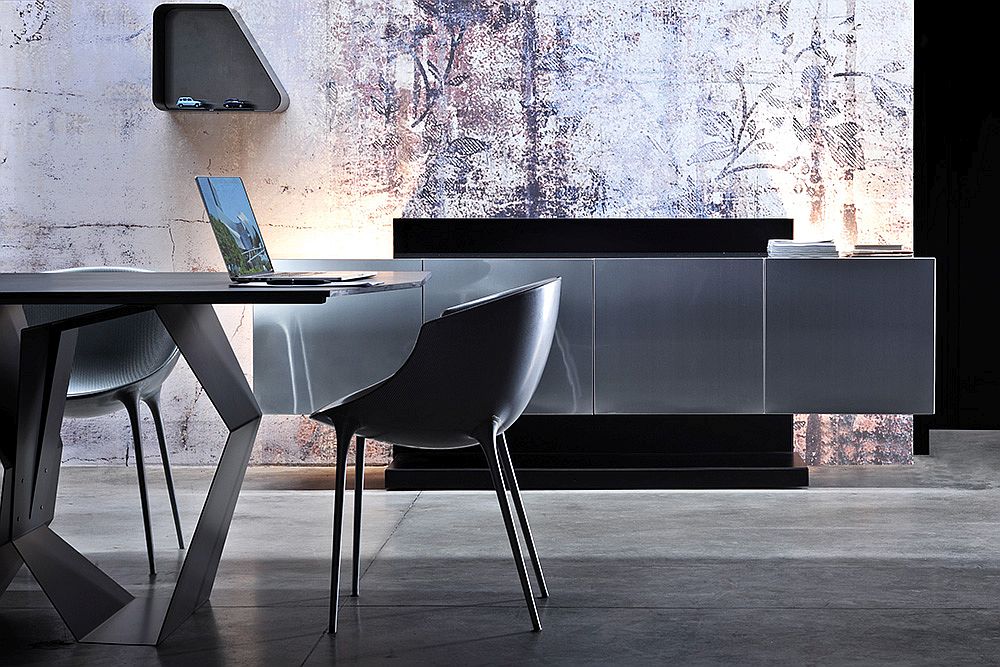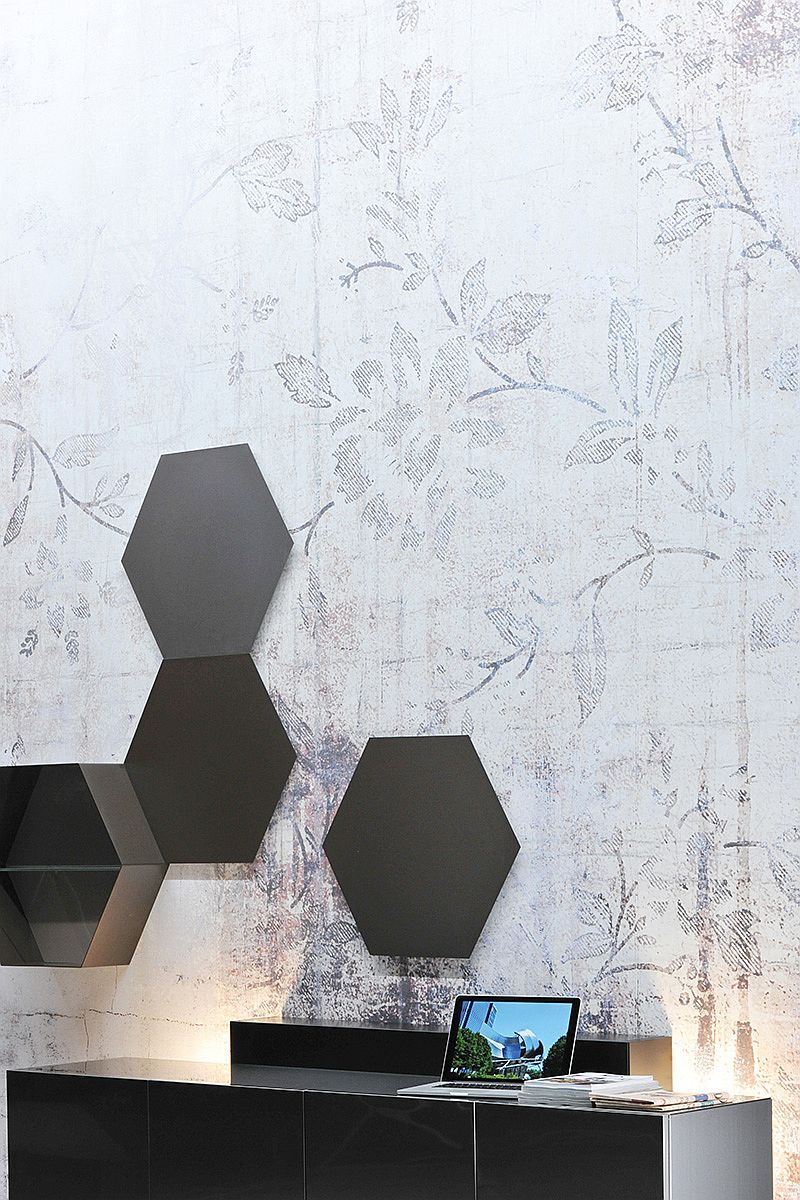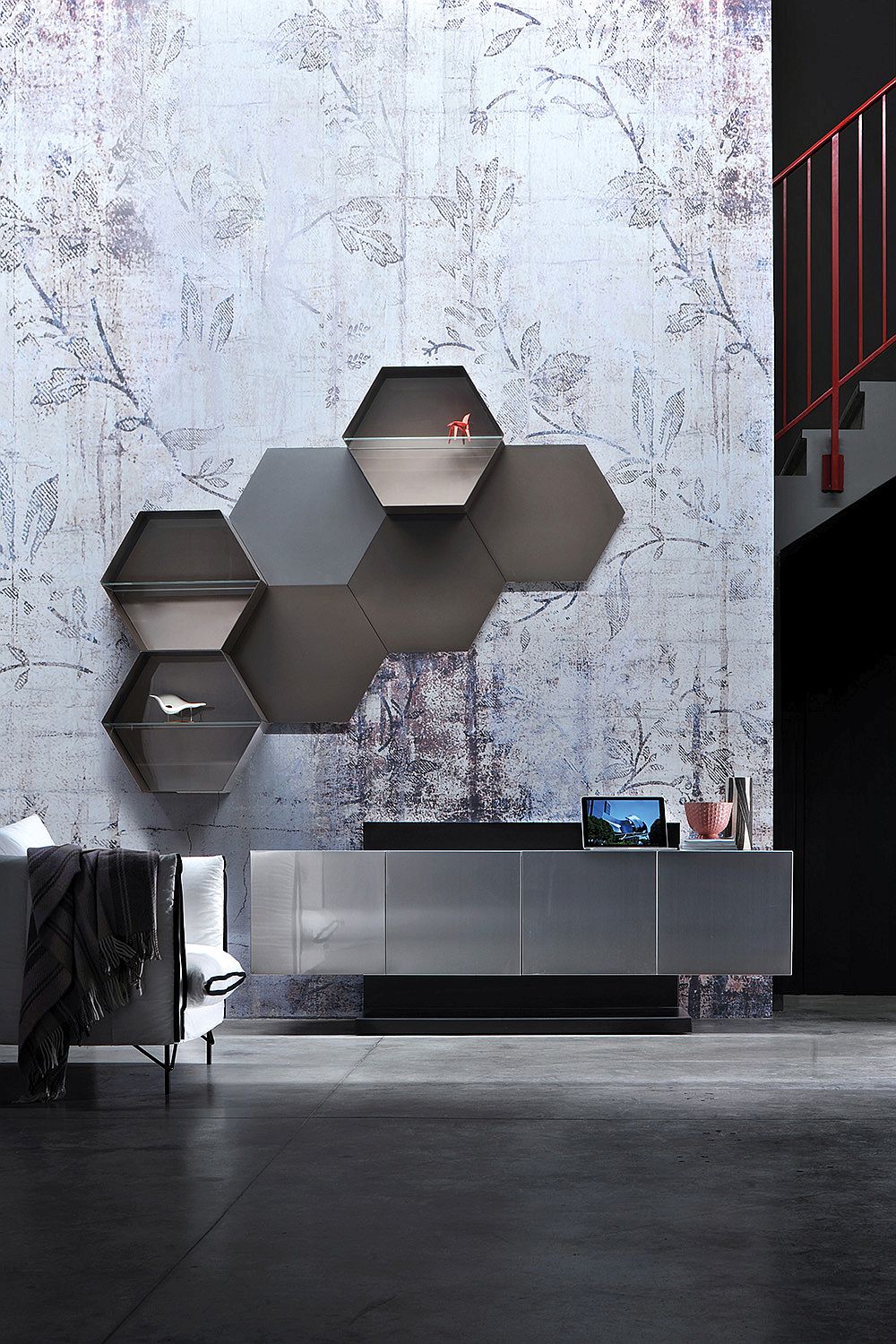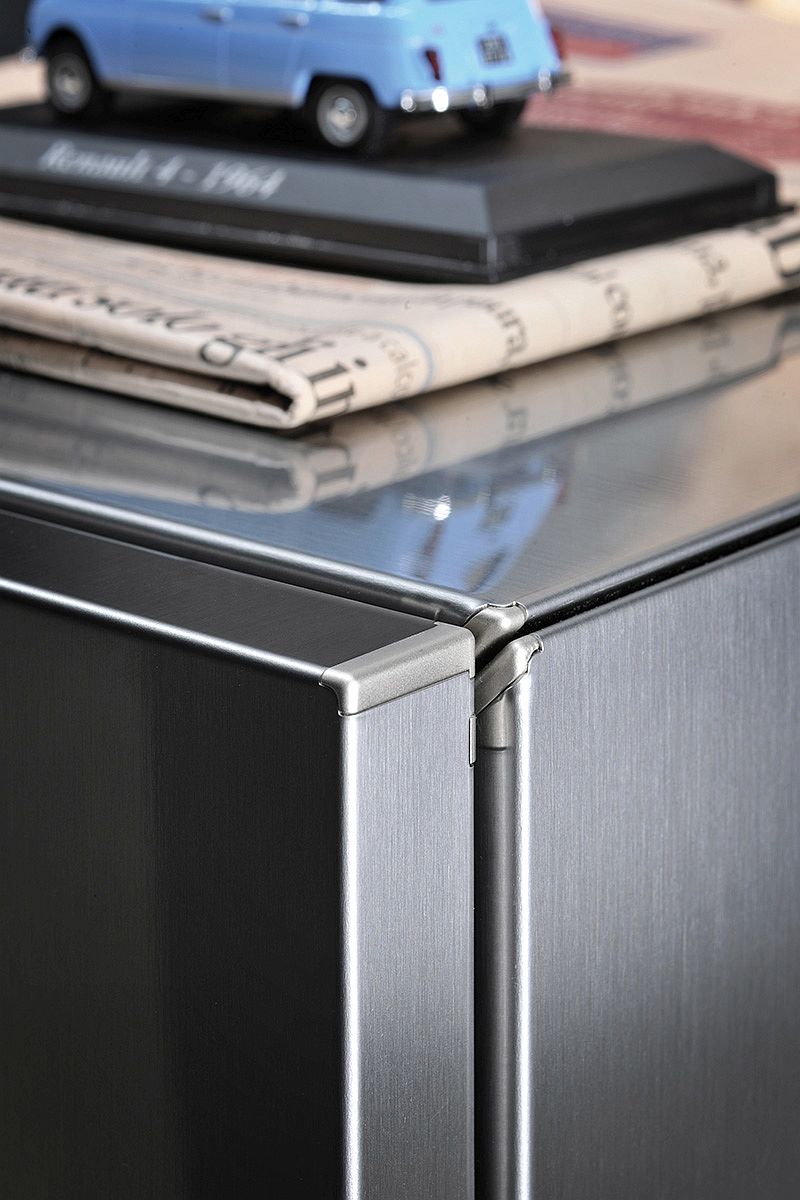 Complete Media Unit
Much like the SOHO, BOXER is a media unit that fits as easily in a casual office environment as it does in the modern living room. A trendy Paolo Cattelan design, this fabulous TV and media unit has a flowing form with a minimal, contemporary finish that relies on an embossed lacquered frame and a woodsy drawer unit. Uncomplicated and breezy, this smart unit can fit into even the smallest of living rooms with ease.
RELATED: From Modular to Minimal: Trendy Bookcases for the Bibliophile in You!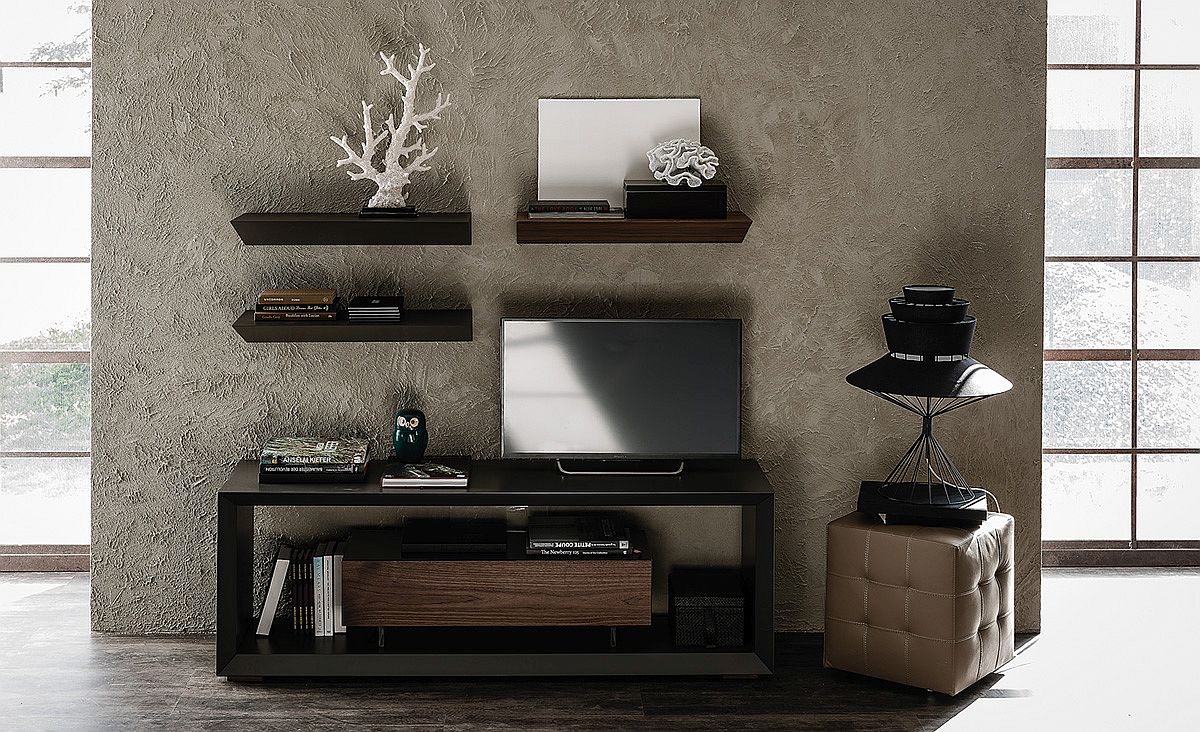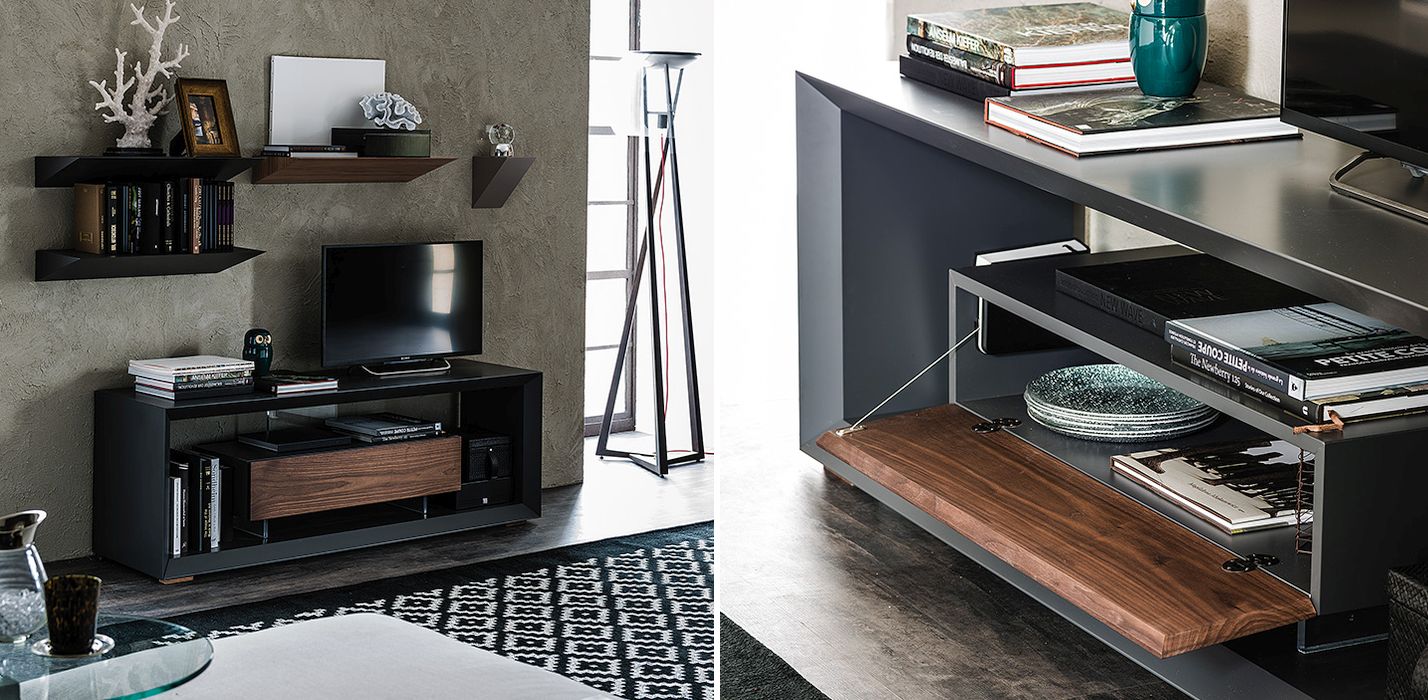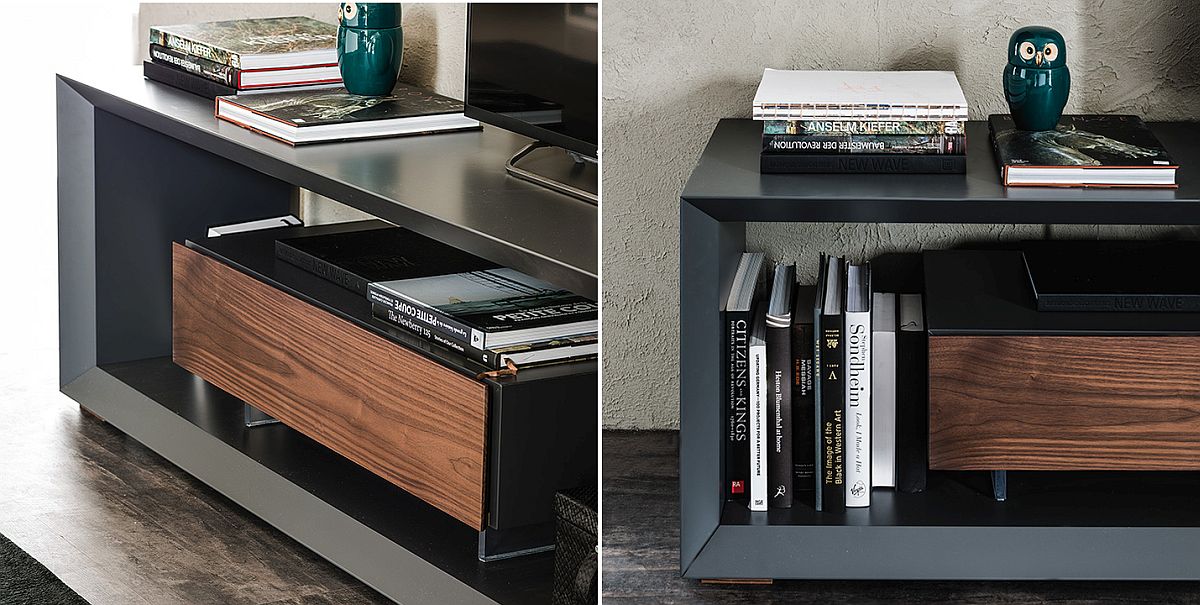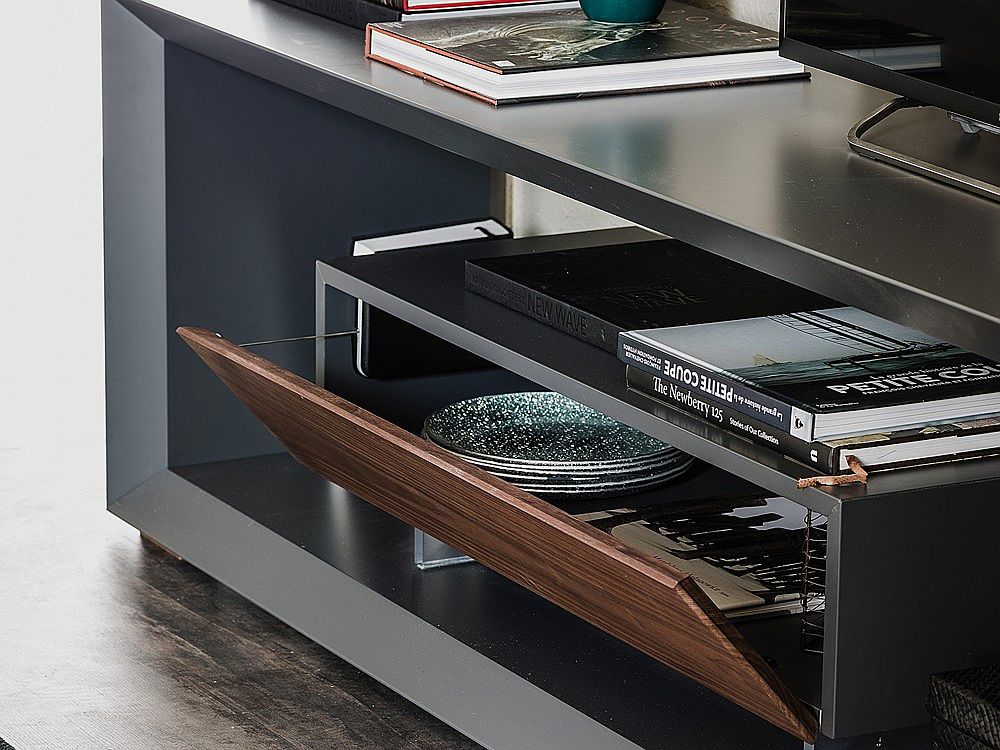 You're reading Trendy Living Room Essentials: Space-Savvy TV Units with a Difference, originally posted on Decoist. If you enjoyed this post, be sure to follow Decoist on Twitter, Facebook and Pinterest.