Bedroom is the one space where you can escape the world around you, no matter how chaotic it is. It is your personal refuge that caters to relaxation and rejuvenation. Considering the amount of time that we spend in our bedrooms, it makes plenty of sense to invest in décor that exactly meets our needs and creates a curated, serene ambiance. Promising all that and a whole lot more are the dashing duo on showcase today – FENA and LUNIS – contemporary bedroom collections from Hulsta. Extending beyond bed frame and the nightstands, both collections offer complete bedroom furniture that is space-savvy and curated.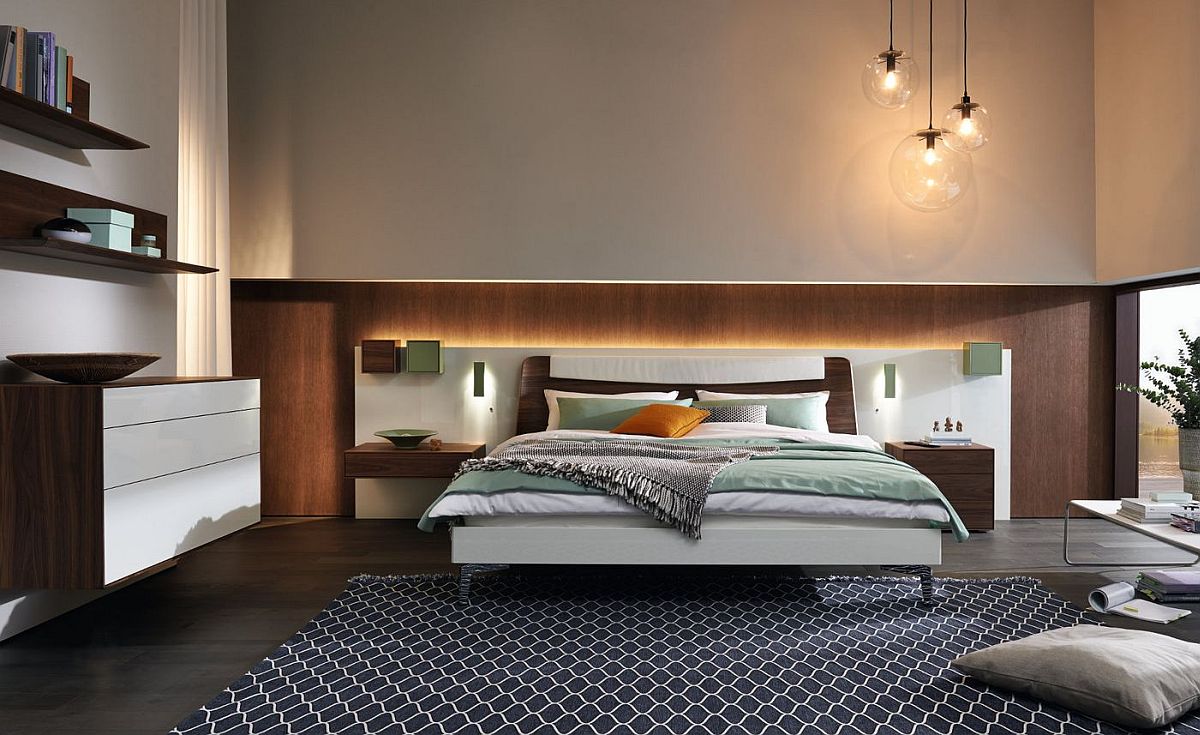 FENA: A World of Wood!
FENA buck the trend of bedroom furniture that is ultra-minimal and glossy by giving you a collection bed frames, nightstands, wardrobes and storage chests that are draped in oak. With all the pieces being finished in matching wooden tones, the bedroom still feels remarkably contemporary and yet does so with plenty of warmth and a dash of rustic goodness. Sure, the many bedroom décor options in the FENA series also offer varying finishes from semi-transparent glass to leather and those in polished modern surfaces. But it is wood that still trumps all else!
RELATED: 50 Delightful and Cozy Bedrooms with Brick Walls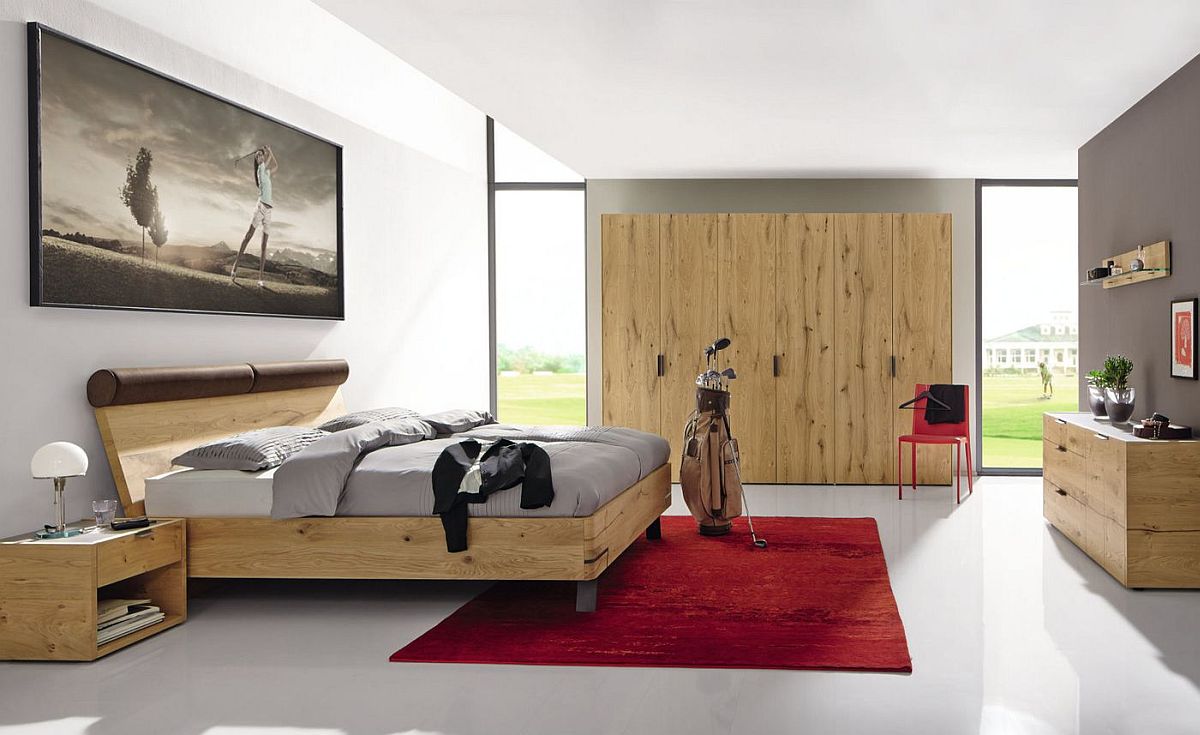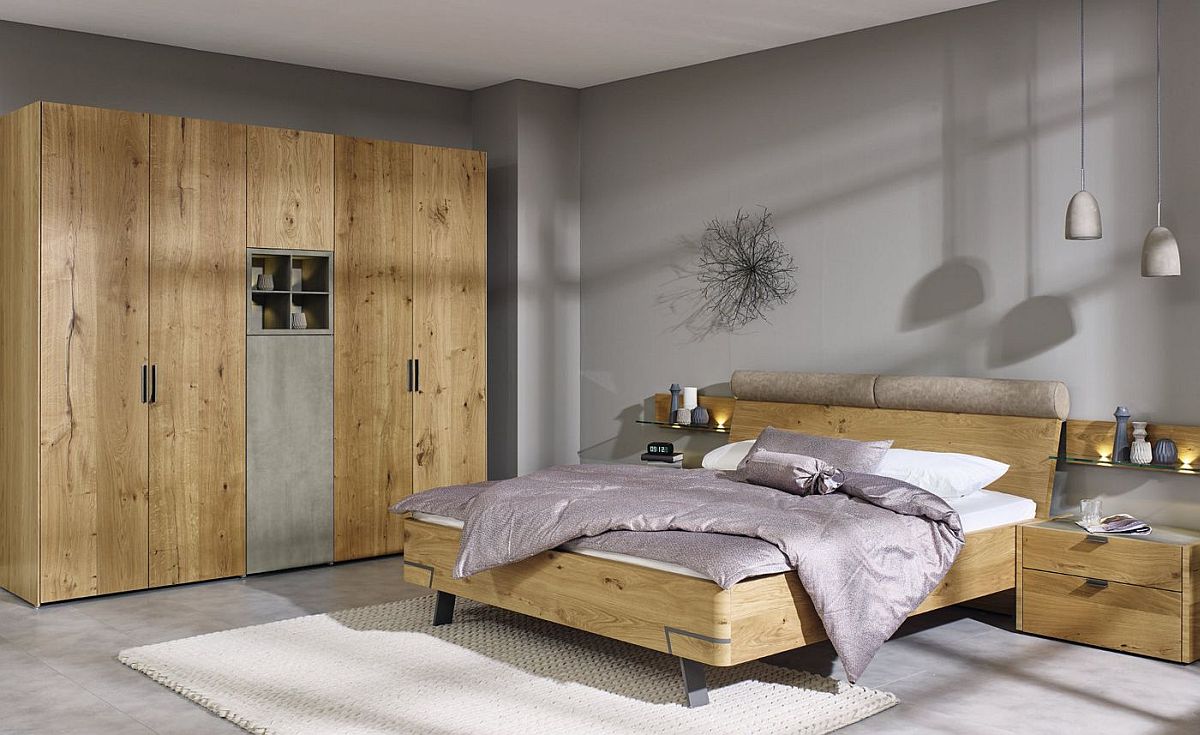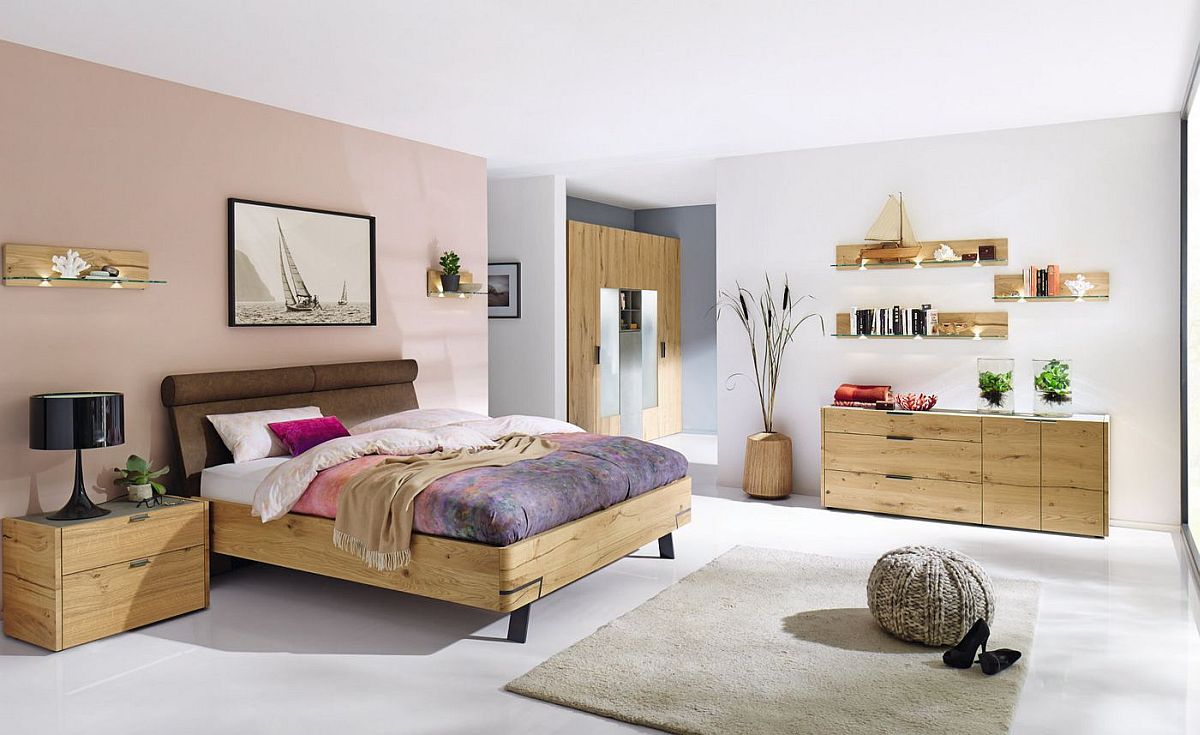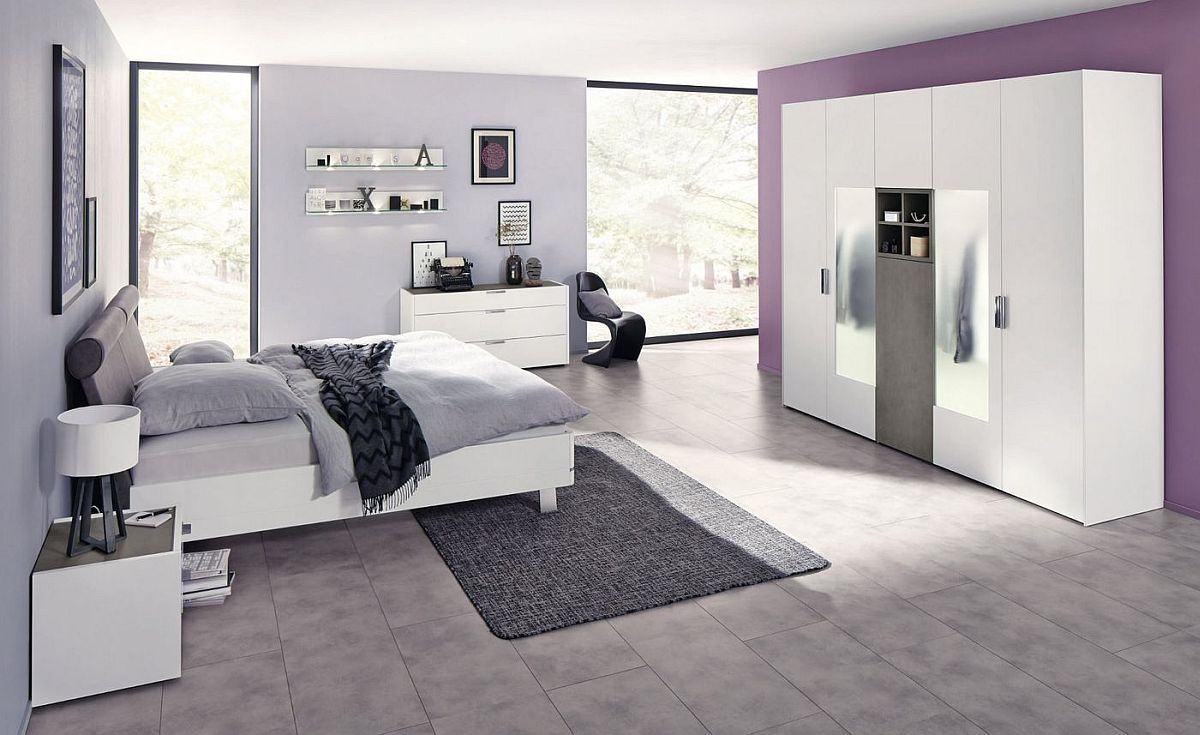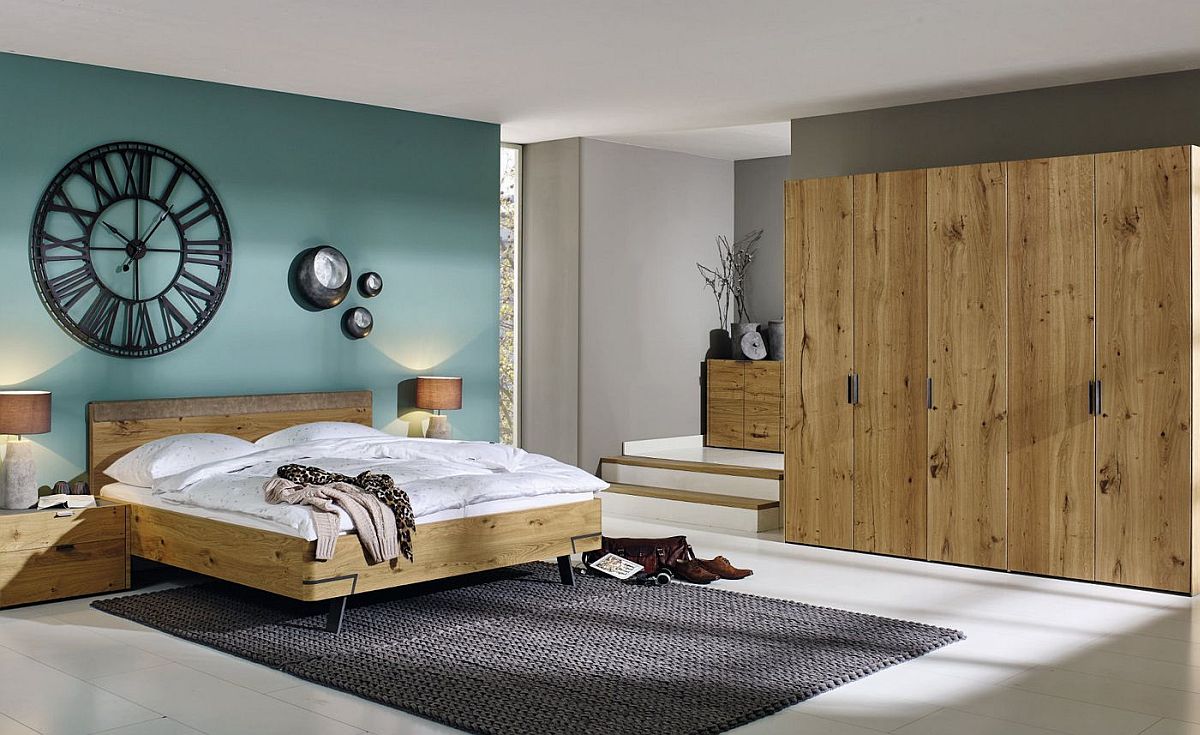 LUNIS: Endless Possibilities
A bed that seems to float in mid-air, tufted headboards lit up elegantly using LED strip lighting, a pedestal with suspended console, space-savvy consoles and warm oak finishes coupled with refined modern surfaces – LUNIS offers the best of multiple worlds! This is a collection for those who love modernity, simplicity and a touch of minimalist vibe without sacrificing modularity and design flexibility. You can mix and match different furniture pieces in the collection to create multiple compositions, each equally unique and efficient.
RELATED: 12 Space-Savvy Ideas for the Small Modern bedroom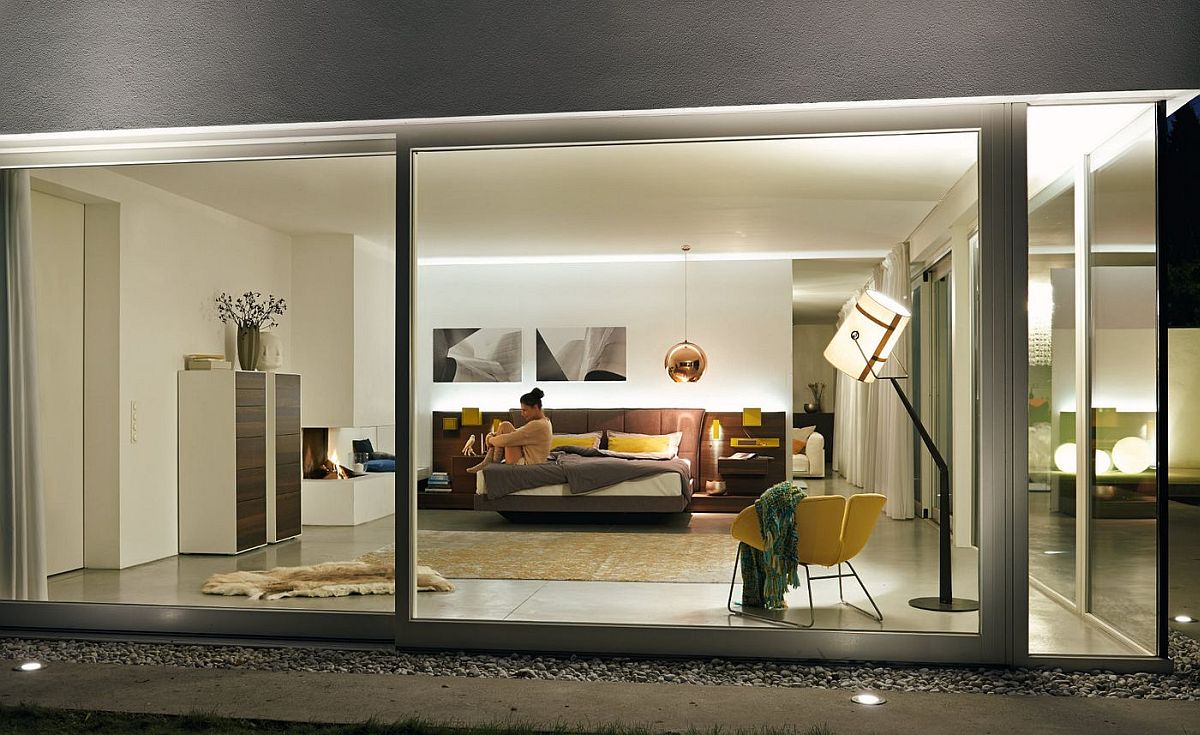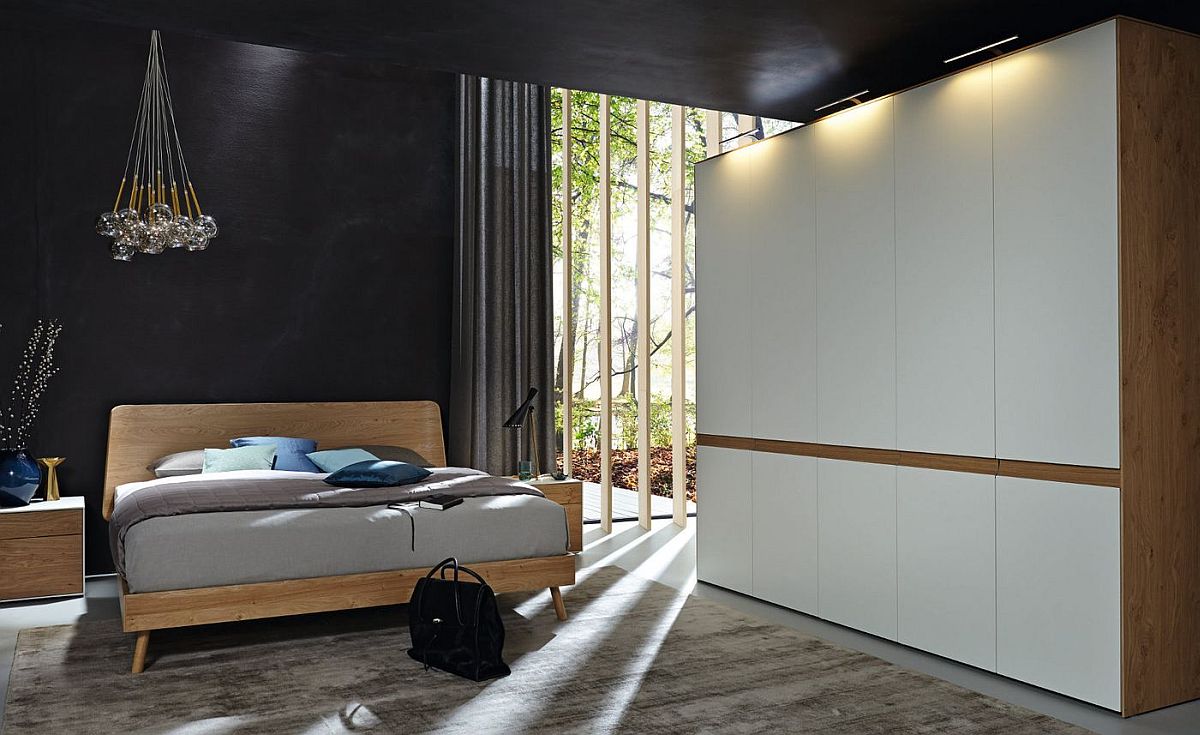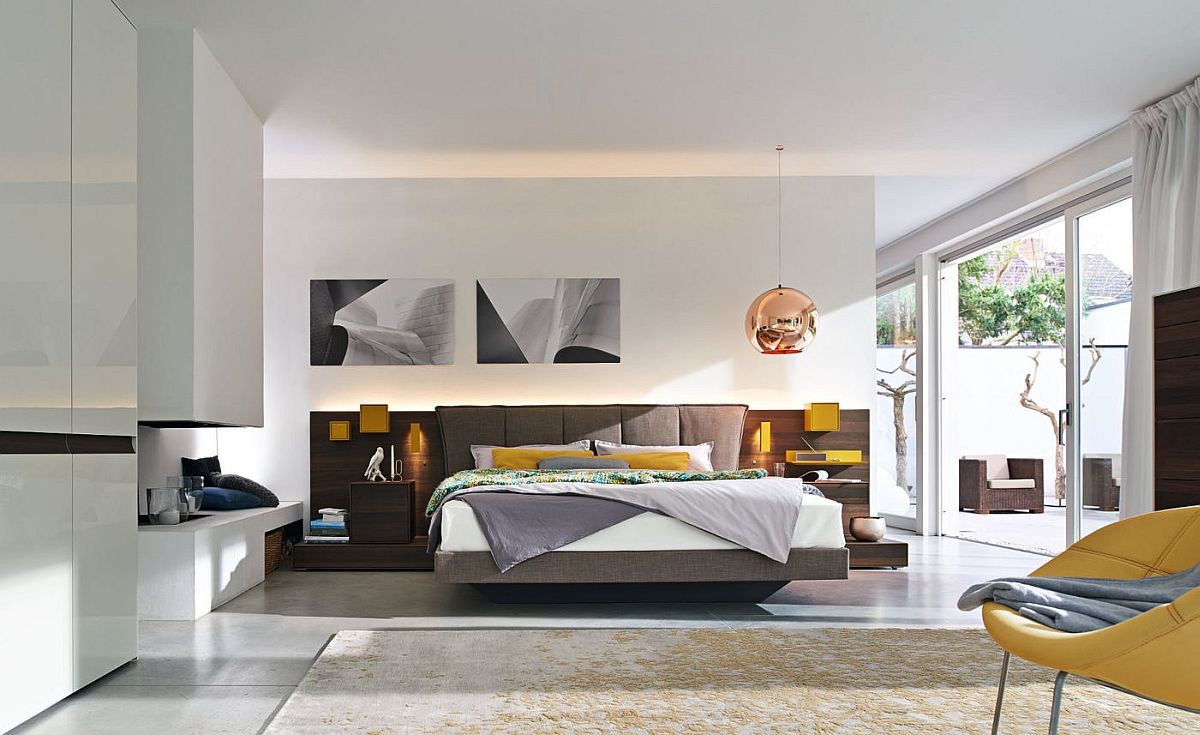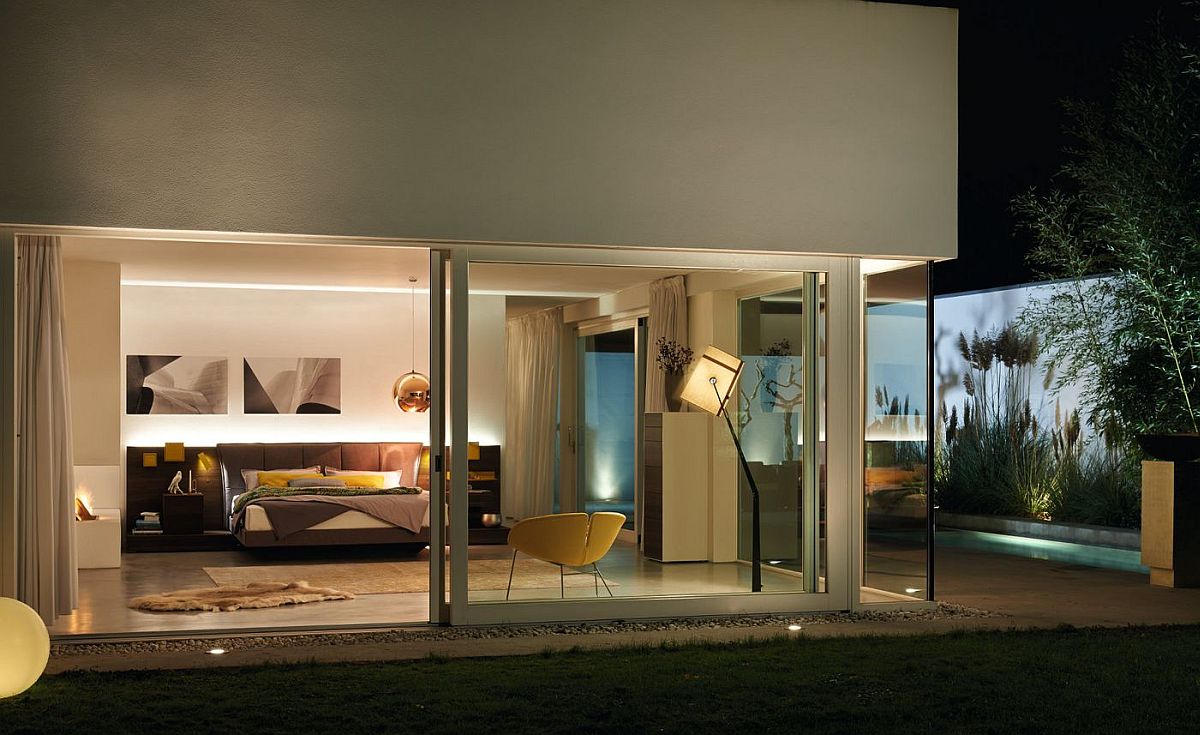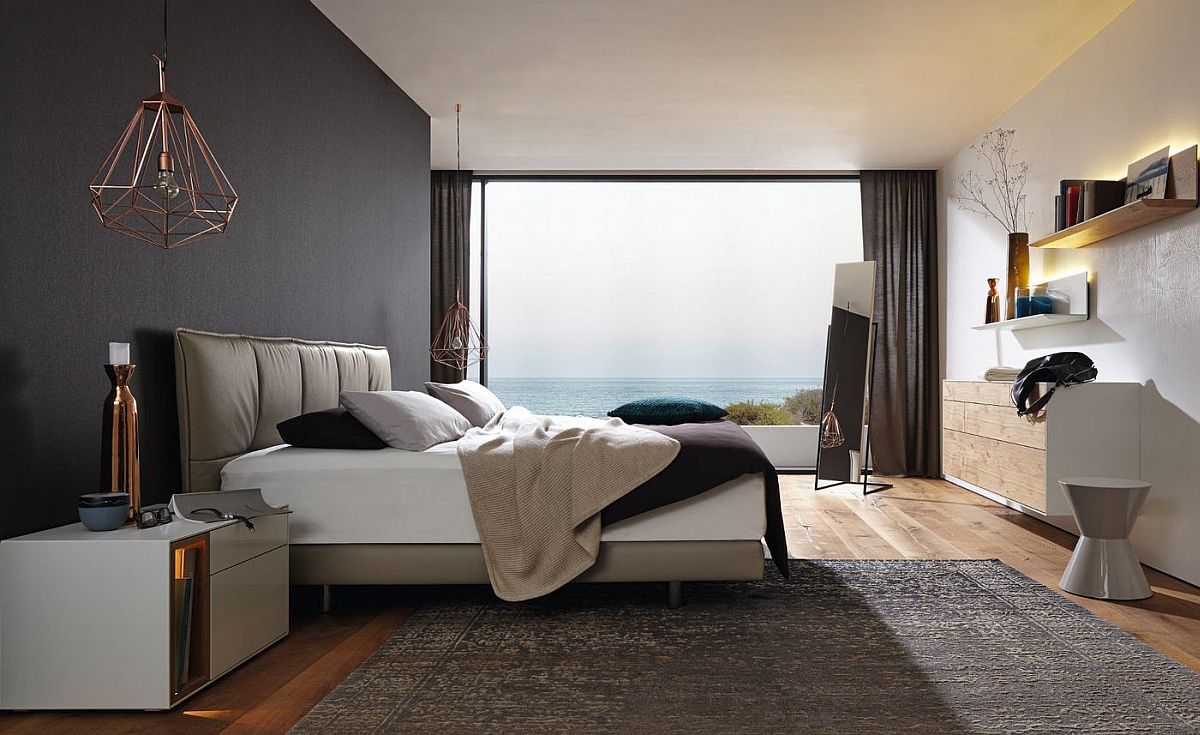 You're reading Cozy Contemporary Bedrooms with Matching Wardrobes and Décor, originally posted on Decoist. If you enjoyed this post, be sure to follow Decoist on Twitter, Facebook and Pinterest.